California Consumer Privacy Act: Is the CCPA Really "GDPR-Lite"?
Date: March 27, 2019
Time: 9:00AM - 10:00AM
Location: Webinar
In May of 2018, the EU's General Data Protection Regulation (GDPR) took effect. Not to be outdone, California passed its own sweeping data protection legislation in August of 2018 — the California Consumer Privacy Act of 2018 (CCPA). In the next installment of our CCPA webinar series, join Mintz partners Sue Foster and Cynthia Larose for a deep dive into the key similarities and differences between the GDPR and the CCPA, as well as practical steps your company can take to assess gaps and map out your path to compliance. 
To access the webinar recording, please click here.
Speakers
Cynthia J. Larose is Chair of the firm's Privacy & Cybersecurity Practice, a Certified Information Privacy Professional-US (CIPP-US), and a Certified Information Privacy Professional-Europe (CIPP-E). She works with clients in various industries to develop comprehensive information security programs on the front end, and provides timely counsel when it becomes necessary to respond to a data breach.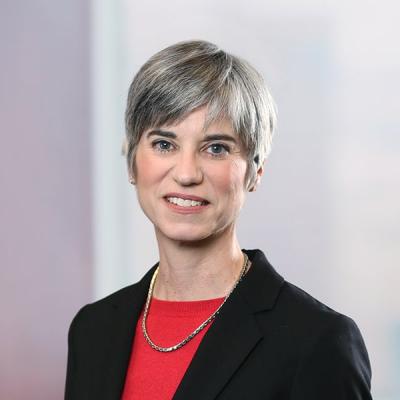 Susan L. Foster, PhD is a commercial attorney at Mintz with extensive experience advising clients on EU privacy regulations and transactions in life sciences and technology. She's also a Certified Information Privacy Professional. Sue is based in the UK, and her work is often international.