Privacy Shield Shattered & the SCCs in Peril: Understanding the Schrems II Decision (and What to Do Next)
Date: July 20, 2020
Time: 11:00AM - 12:00PM (EST)
Location: View the Webinar Recording
Once again, US companies are caught in the cross fire of the long-running EU–US fight over the balance between legitimate intelligence activities (spying, to you and me) and privacy rights. A decision on July 16 by the European Union's top court struck down the EU–US Privacy Shield program and has set up the Standard Contractual Clauses for further legal challenges on the basis of US intelligence activities. In this webinar, we will:
explore key elements of the court's decision in the context of the larger political battle over national security and intelligence activities,
discuss what companies that rely on the Privacy Shield need to do now,
map out the risks to the Standard Contractual Clauses, and
discuss ways to bolster your SCCs while waiting for the revised Commission versions.
Speakers
Cynthia J. Larose is Chair of the firm's Privacy & Cybersecurity Practice, a Certified Information Privacy Professional-US (CIPP-US), and a Certified Information Privacy Professional-Europe (CIPP-E). She works with clients in various industries to develop comprehensive information security programs on the front end, and provides timely counsel when it becomes necessary to respond to a data breach.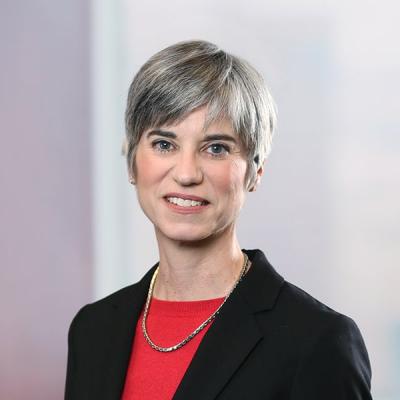 Susan L. Foster, PhD is a commercial attorney based in the UK with extensive experience advising clients on EU privacy regulations and transactions in life sciences and technology. Sue is qualified as a solicitor in England & Wales and is a member of the California bar. She is also a Certified Information Privacy Professional-Europe (CIPP-E).