Massachusetts Employment Law Summit
Mintz Levin
Date: May 13, 2015
Time: 8:00AM - 2:30PM
Location: Boston, MA
Topics
Managing HR Compliance Issues Effectively
 
Complying with the Affordable Care Act 
 
Privacy in the Workplace 
 
Complying with the Affordable Care Act 
 
Privacy in the Workplace
 
Employers and their HR departments are faced with a host of new issues and challenges. When you're not navigating new state, federal, and local laws and making sure systems are in place to comply with them, you're busy protecting your company from new risks in the modern workplace.
At this dynamic seminar, featuring Rachel Kaprielian, Regional Director of the US Department of Health and Human Services and past Massachusetts Secretary of Labor and Workforce Development, you will hear a range of perspectives on emerging and critical employment issues and best practices for handling them.
Speakers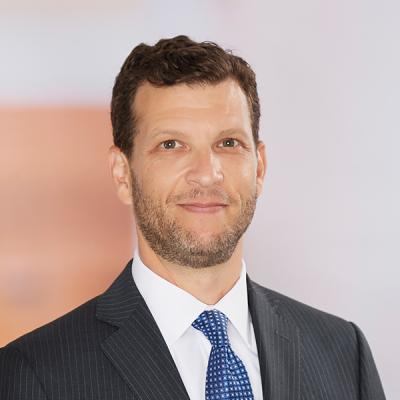 H. Andrew Matzkin is an employment litigator at Mintz, and he provides counsel on labor and employment issues. Drew represents clients in life sciences, technology, industrial, and professional services before federal and state courts, arbitrators, and administrative agencies. Rachel Kaprielian
Speaker
Regional Director, US Department of Health and Human Services Donald Schroeder
Speaker
Member, Employment, Labor & Benefits Practice, Mintz Levin Ann Lamson
Speaker
Director, Human Resources, Homesite Insurance Company Elizabeth Holland
Speaker
Co-founder, Courtagen Life Sciences Justin Sorrell
Speaker
Associate General Counsel, Adecco Group Speaker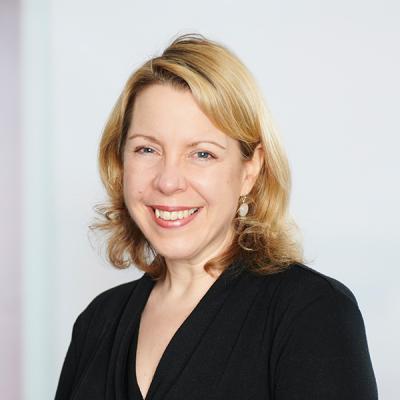 Patricia A. Moran is an experienced employee benefits attorney at Mintz. She advises clients on a variety of employee benefit plan matters. Patricia has also worked with the US Department of Labor Employee Benefits Security Administration, where she investigated employers on ERISA compliance. Speaker
Cynthia J. Larose is Chair of the firm's Privacy & Cybersecurity Practice, a Certified Information Privacy Professional-US (CIPP-US), and a Certified Information Privacy Professional-Europe (CIPP-E). She works with clients in various industries to develop comprehensive information security programs on the front end, and provides timely counsel when it becomes necessary to respond to a data breach. Richard Purtell
Speaker
President and CEO, Premier Medical Staffing Tricia Wood
Speaker
Global Privacy Director, Office of Corporate Compliance, Liberty Mutual Insurance