Cybersecurity Risk: Addressing the Human Factor
Date: June 22, 2016
Time: 9:00AM - 10:00AM
Location: Webinar
Topics
Cybersecurity Risk: Addressing the Human Factor
About the Event 
The number one threat to a company's information (personal or confidential) is still its own employees. Data security and privacy training are the first lines of defense against negligent employee behavior. We will explore why traditional training programs are falling short and what you can do to boost your efforts and counter top concerns regarding malicious and negligent employee handling of personal and confidential data.
Speakers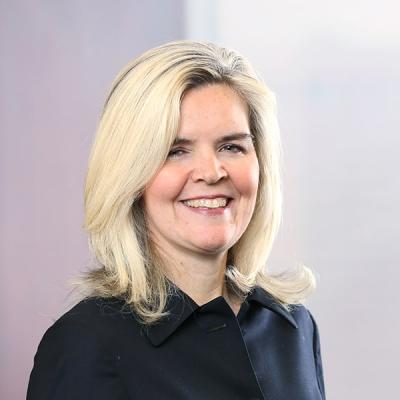 Dianne specializes in counseling researchers and research sponsors in matters related to FDA and OHRP regulated clinical research and counsels health care clients on he HIPAA Privacy Rule and Security Standards.
Cynthia J. Larose is Chair of the firm's Privacy & Cybersecurity Practice, a Certified Information Privacy Professional-US (CIPP-US), and a Certified Information Privacy Professional-Europe (CIPP-E). She works with clients in various industries to develop comprehensive information security programs on the front end, and provides timely counsel when it becomes necessary to respond to a data breach. Kirsten Liston
Speaker
SVP of Product & Market Strategy, ThreatReady Resources