The California Privacy Rights Act – What You Need to Know to Prepare
Date: March 10, 2021
Time: 1:00PM - 2:00PM (EST)
Location: Webinar
The California Privacy Rights Act (CPRA) was approved by California voters on November 3, 2020. The law's effective date is 2023, but there are significant differences between the CPRA and the current California Consumer Privacy Act that can affect operations and collection of personal data. The time to prepare is now. Join our webinar to learn about the operational differences and enforcement.
Speakers
Cynthia J. Larose is Chair of the firm's Privacy & Cybersecurity Practice, a Certified Information Privacy Professional-US (CIPP-US), and a Certified Information Privacy Professional-Europe (CIPP-E). She works with clients in various industries to develop comprehensive information security programs on the front end, and provides timely counsel when it becomes necessary to respond to a data breach. Speaker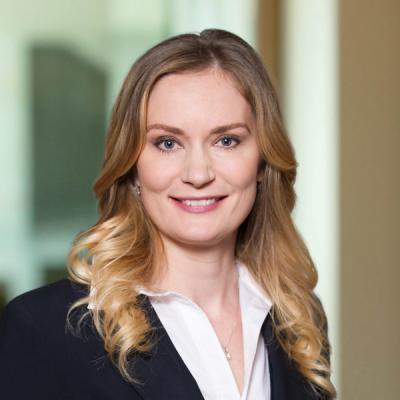 Natalie A. Prescott is a Mintz attorney and Certified Information Privacy Professional (CIPP/US). She defends clients in high-stakes business litigation matters, privacy class actions, UCL § 17200 cases, mass torts, and consumer class actions. She also assists clients with issues relating to the CCPA, data breaches, biometrics, and privacy policies.