Coronavirus (COVID-19): Managing the Privacy & Cybersecurity Risks
Date: March 30, 2020
Time: 1:00PM - 2:00PM (EST)
Location: View the Webinar Recording
The COVID-19 global pandemic presents unique legal and practical challenges for companies across all industries, including with respect to privacy and cybersecurity risks and protections. Join Mintz, ML Strategies, and one of our industry partners, The Crypsis Group, for a webinar addressing these critical issues and the dynamic and evolving cybersecurity threats.

We'll offer practical advice to help reduce cyber risks and potential exposures as we focus on the following key topics:
Key cybersecurity risks arising from remote and home working, weakening of information governance controls, and phishing/scams focused on COVID-19 anxieties
The latest guidance from European data protection authorities
HIPAA and health privacy issues
The view from Washington
Speakers
Cynthia J. Larose is Chair of the firm's Privacy & Cybersecurity Practice, a Certified Information Privacy Professional-US (CIPP-US), and a Certified Information Privacy Professional-Europe (CIPP-E). She works with clients in various industries to develop comprehensive information security programs on the front end, and provides timely counsel when it becomes necessary to respond to a data breach.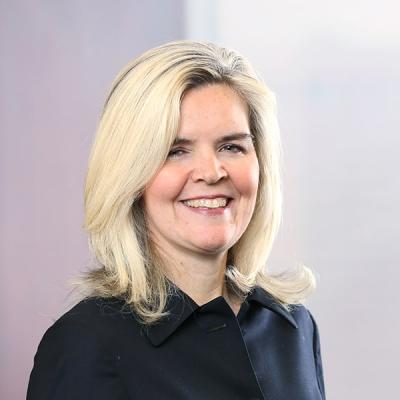 Dianne specializes in counseling researchers and research sponsors in matters related to FDA and OHRP regulated clinical research, and counsels health care clients on the HIPAA Privacy Rule and Security Standards.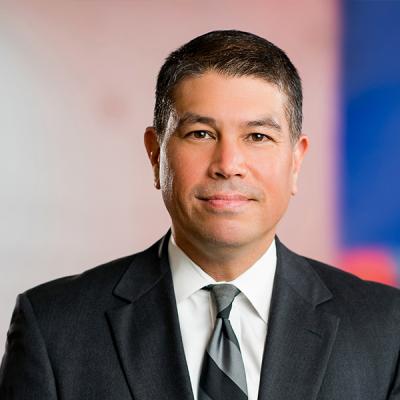 Christian Tamotsu Fjeld is a Vice President of ML Strategies in the firm's Washington, DC office. He assists a variety of clients in their interactions with the federal government. Speaker Art Ehuan
Speaker
Art Ehuan, a leading national expert in cyber risk management and cyber
investigations, is a vice president of The Crypsis Group and leader of the Cyber
Risk & Resilience Management business.