Getting Your Contracts Ready for GDPR
Date: November 16, 2017
Time: 1:00PM
Location: Webinar
Topics
Getting Your Contracts Ready for GDPR
 
About the Event 
As under current law, companies that qualify as data controllers are required to have written contracts in place with their data processors (contractors who process personal data).The GDPR requires that contracts between controllers and processors contain a number of specific provisions – and if you fail to include those provisions, you could face fines of ten million euros or 2% of the corporate group's annual revenue, even if no actual harm has occurred.  But it's not all about controller-to-processor transfers – data controllers that exchange personal data with each other should give serious thought to their GDPR obligations and seek contractual commitments to minimize their risk of liability or fines.  In this webinar, we will review the GDPR's express contract requirements and discuss additional matters that you may want to address in your contracts.
When
Thursday, November 16, 2017 - 1:00 PM ET
Speakers
Cynthia J. Larose is a highly regarded attorney in the privacy and security field and a Certified Information Privacy Professional. She helps Mintz clients with data security issues. Cynthia conducts privacy audits, crafts procedures to protect data, and advises clients on regulations.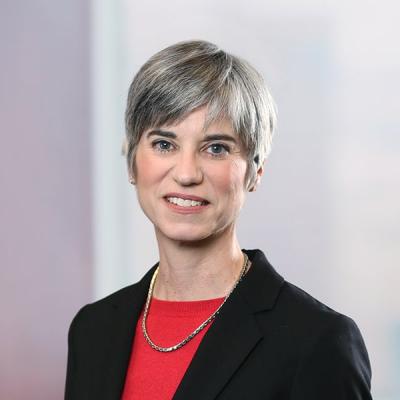 Susan L. Foster, PhD is a commercial attorney at Mintz with extensive experience advising clients on EU privacy regulations and transactions in life sciences and technology. She's also a Certified Information Privacy Professional. Sue is based in the UK, and her work is often international.