From Faux Louis Vuitton Purses to Fake Chucks to Counterfeit Printer Cartridges: How to Leverage the U.S. International Trade Commission to Stop Knock-Offs
West LegalEdcenter and Celesq AttorneysEd Center
Date: September 16, 2019
Time: 1:00PM - 2:00PM
Location: Webinar
Knockoffs, counterfeits, and fakes cost brand owners like Louis Vuitton, Converse, Red Bull, and HP billions, and higher tariffs are expected to make this problem even worse. The International Trade Commission ("ITC") can provide fast and cost-effective relief by issuing a general exclusion order preventing knock-offs from entering the U.S. Further, unlike district litigation, the ITC's orders are enforceable against fly-by-night makers and there is no need to file multiple actions in multiple districts as a single ITC action provides injunctive relief, which stops all counterfeits and fakes from even entering the United States. Numerous brand owners like Louis Vuitton, CHI, Converse, Sharpie, Red Bull, HP and Otterbox have already taken advantage of the ITC to stop the importations of knock-offs. While navigating the ITC's procedures is not for novices, obtaining an ITC exclusion order can be one of the most efficient, economical ways for companies to stop counterfeits and knockoffs and should be an essential tool in every brand owner's toolbox.
This seminar will explain the benefits and process for obtaining an ITC general exclusion order, the differences from other forms of relief, and provide practical tips for obtaining one. This webinar will also provide background on the ITC generally.
Speakers Speaker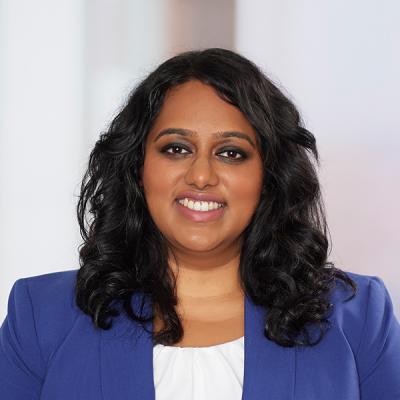 Rithika Kulathila is a Mintz litigator with a background in biochemistry and molecular biology who handles matters in federal courts and at the ITC. She uses her technical and legal experiences when working with companies in the life sciences, biotechnology, health care, and technology sectors.