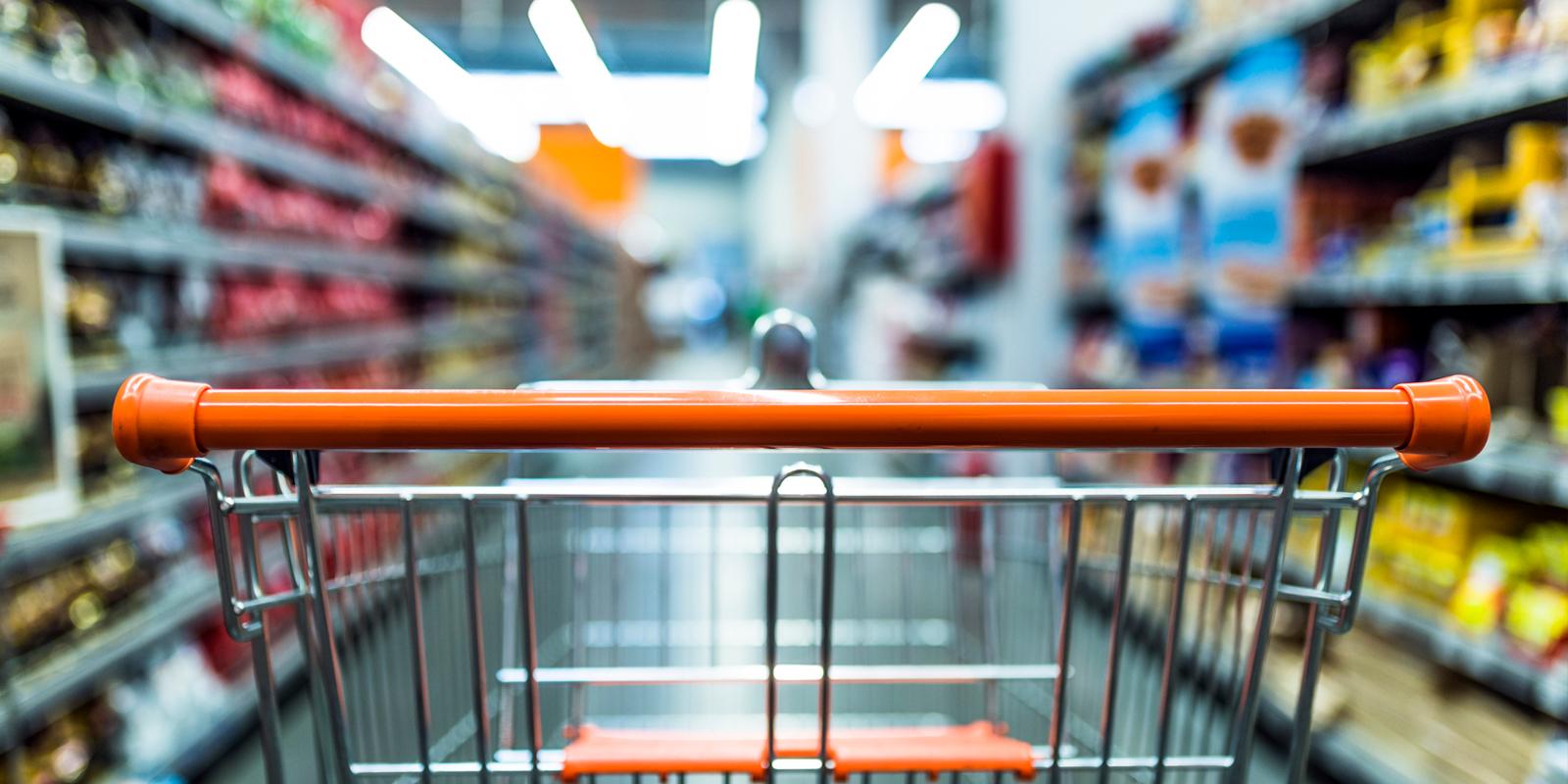 Mintz Achieves Full Dismissal on Behalf of PriceSmart, Inc. in Securities Class Action
Key Facts
A securities class action was filed against PriceSmart following a 15% stock drop and subsequent restatement of financials in October 2018
The claims centered on allegations against the company and its former executives that PriceSmart did not disclose its failure to hit key business benchmarks and misclassified certificates of deposit as cash, among other missteps
Mintz secured a complete dismissal of claims at the pleading stage, saving our client a costly settlement and further reputational damage
The Situation
Mintz advised client PriceSmart, Inc., a multinational operator of membership warehouse clubs, and its former executives in defending against a securities class action case filed in May 2019. The suit centered on allegations that the company misled the public about its performance and prospects in the Latin American and Caribbean warehouse store markets. 
Specifically, the company's stock fell 15% in October 2018, following the CEO's resignation, the disclosure of "poor operating results," and the company stating it would need to correct several past financial statements through the process of restatement. Furthermore, PriceSmart revealed that its internal controls over financial reporting, specifically those relating to asset classifications, were materially weak and deficient, despite prior representations and SOX certifications signed by the individual defendants, as well as significant additional expenses it had incurred in connection with its acquisition of a subsidiary intended to further the company's e-commerce objectives. Cumulatively, these factors resulted in the stock drop and subsequent class action claims brought in federal court. The claims alleged that PriceSmart did not disclose its failure to hit key business benchmarks and misclassified certificates of deposit as cash, among other missteps.
The Approach
Before the plaintiff firms even began to file their complaints, our securities litigation team quickly mobilized to begin strategizing thoughtful and cost-effective defense strategies. Building off of our existing client relationship and knowledge of PriceSmart's business, we were able to provide proactive support and risk mitigation recommendations to get ahead of the impending actions.
The Outcome
In February 2021, despite multiple amended complaints and case transfers, our cross-office team of attorneys secured a complete dismissal of the plaintiff's consolidated class action complaint at the pleading stage, shutting down all claims against PriceSmart, the company's former CEO, and two former CFOs. This was a significant victory for a restatement case, as it is highly unusual to secure a motion to dismiss in a case where financial reports need to be restated. The win was ultimately achieved through the strength and collaborative nature of our nationwide securities class action team. Litigators in San Diego, New York, and Boston were able to work together seamlessly to achieve a favorable result in a very short period of time. The outcome allowed our clients to avoid a costly settlement and further reputational damage.