Reinventing the Employment Relationship: A Moderated Discussion about the Future of Work
The worldwide pandemic, focus on social justice, sharp political divisions, quiet quitting and the Great Resignation are all events that have impacted and altered employment relationships. At the same time the modern workplace is becoming dispersed, virtual and vocal, workplace regulation – the laws that form the structure of the traditional employment relationship – is becoming even more challenging for employers struggling to meet the challenges of the next generation of workers.
So where do employers go from here?
Mintz's Masterclass, in partnership with Lexology, features a moderated discussion, debate-style, about the future of the rapidly evolving employment relationship.
This interactive, forward-thinking conversation (which will include live polling and Q&A) discusses:
Exclusive insights into the transformation of the workplace;
Challenges imposed by a shifting economy, labor shortages, the Great Resignation, and "quiet quitters";
How these changes impact the legal regulation of the employment relationship; and
Practical strategies that accommodate a balance between employers and employees.
Authors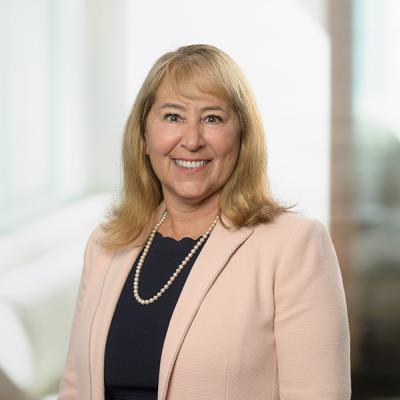 Jennifer B. Rubin is a Mintz Member who advises clients on employment issues like wage and hour compliance. Her clients range from start-ups to Fortune 50 companies and business executives in the technology, financial services, publishing, professional services, and health care industries.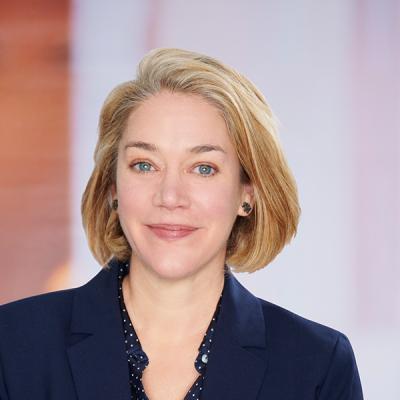 Geri Haight is a Mintz Member and former in-house counsel who focuses on employment litigation, counseling, and compliance, as well as intellectual property and trade secret matters.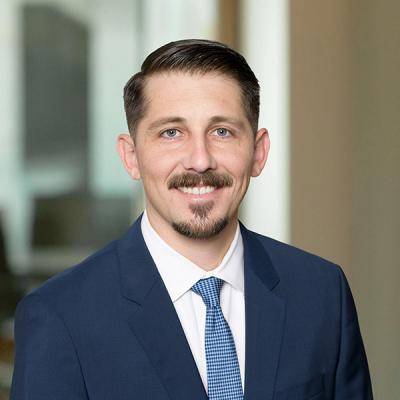 Paul M. Huston is an attorney in Mintz's employment labor and benefits practice group, where he litigates employment and general commercial issues. Paul has experience handling single plaintiff and class action lawsuits, covering issues from wrongful termination to disability discrimination.