CRISIS in the C-Suite – A Playbook for In-House Counsel
Date: November 10, 2022
Time: 8:30AM - 10:00AM (PST)
Location: Mintz, 3580 Carmel Mountain Road, Suite 300 San Diego, CA 92130
Overview (Program Summary)
8:30 – 9:00 am PT | Registration & Breakfast 
9:00 – 10 am PT | Program
Please join ACC-San Diego and Mintz for an interactive discussion regarding the challenges in-house attorneys face as they advise their companies and business partners on responding to crisis events that have direct consequences for their various stakeholders. Increasingly, crisis events are a significant part of the work of general counsels and their teams – both avoiding them from a proactive compliance standpoint as well as developing effective reactive strategies. Our panel will present, in an iterative, moderated "docudrama" format, the approach, roles, responsibilities, and best practices associated with responding to a corporate crisis that unfolds in real time.
 
Fact pattern: A board member of public company NMC, Inc. ("Not My Circus," a key manufacturer of widgets used in everything from cars to hair dryers to wind turbines) receives an anonymous letter accusing NMC's CEO of engaging in a history of inappropriate personal relationships with her subordinates. The letter demands that the company send disclosable dollars — or unsavory material would be unleashed on every popular social media platform. The board member forwards the letter to company counsel (you). What you do next will impact the board, the company, employees, customers, potentially certain government agencies, and your career. Insights will be shared on the decision-making and pitfalls around these types of challenges and how various companies create constructs to include diverse stakeholder interests.
 
Join us as we outline a legal, regulatory, and PR playbook for in-house counsel regarding how to respond to a C-suite crisis. Specific topics to be covered include:
PR management in light of attorney-client privilege
Governance guides for communications with the board
The framework for the legal analysis
Disclosure issues for public and private companies
Who needs to be involved (and why)
Charters, bylaws, indemnification, and other corporate basics
Notification to insurers (which ones, why, and when)
Speakers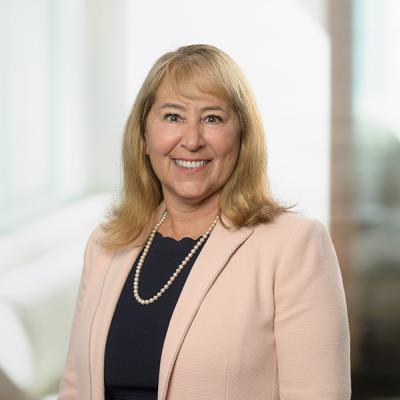 Jennifer B. Rubin is a Mintz Member who advises clients on employment issues like wage and hour compliance. Her clients range from start-ups to Fortune 50 companies and business executives in the technology, financial services, publishing, professional services, and health care industries.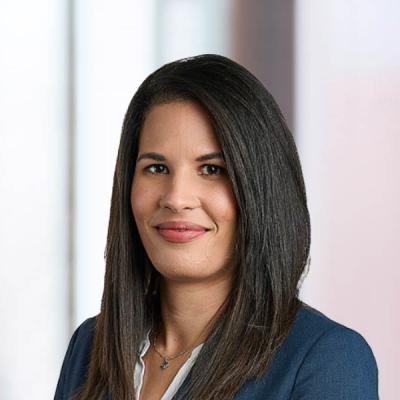 Mintz attorney Nicole M. Rivers defends employers in employment litigation and labor matters and advises on employment best practices. She handles cases involving claims of wage and hour violations, harassment, retaliation, discrimination, breach of employment agreements, FMLA violations, and violations of California's Private Attorneys General Act (PAGA), Family Rights Act (CFRA), and Fair Employment and Housing Act (FEHA).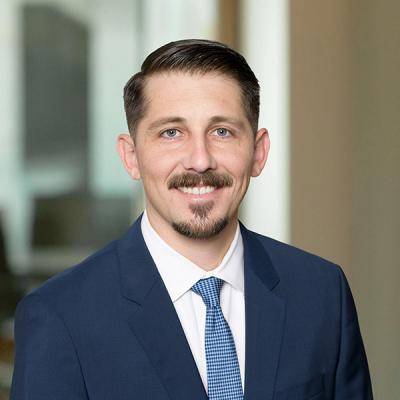 Paul M. Huston is an attorney in Mintz's employment labor and benefits practice group, where he litigates employment and general commercial issues. Paul has experience handling single plaintiff and class action lawsuits, covering issues from wrongful termination to disability discrimination. Julie Wright
Speaker
President, (W)right On Communications Denise Jackson
Speaker
Chief Legal Officer & Corporate Secretary, AMN Healthcare, Inc.