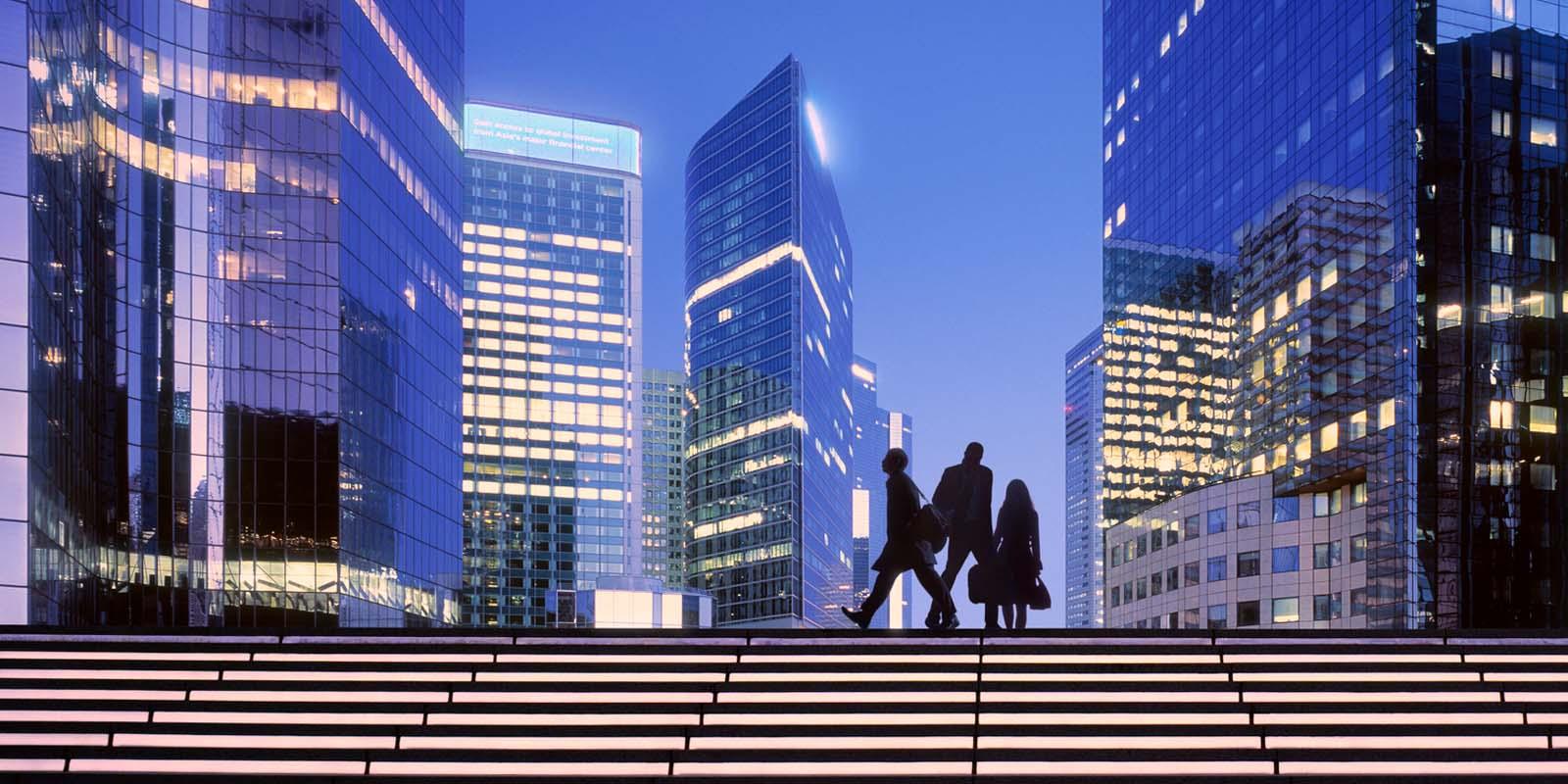 The Situation
A Mintz team led by San Francisco–based Andrew Thorpe represented JMP Group LLC, a capital markets firm, in its sale to Citizens Financial Group, Inc. (NYSE: CFG). JMP Group provides investment banking services — including strategic advisory, equity research and sales, and trading —to clients in the health care, technology, financial services, and real estate sectors, among other industries.
The Approach
Andrew has represented JPM since its 2007 initial public offering (IPO).
The team on this transaction included corporate attorneys Ivan Presant and Melissa Frayer as well as Steve Ganis, who assisted with FINRA broker-dealer issues; David Legasse, Michelle Capezza, and Marc Aspis, who assisted with employment issues; Anne Bruno, who assisted with executive compensation issues; Scott Pinarchick, who assisted on tax issues; and Robert Kidwell, Farrah Short, and Evelyn French, who assisted on antitrust issues.
The Outcome
JMP, which was founded in 1999 and is headquartered in San Francisco, will operate as a wholly owned subsidiary of Citizens.