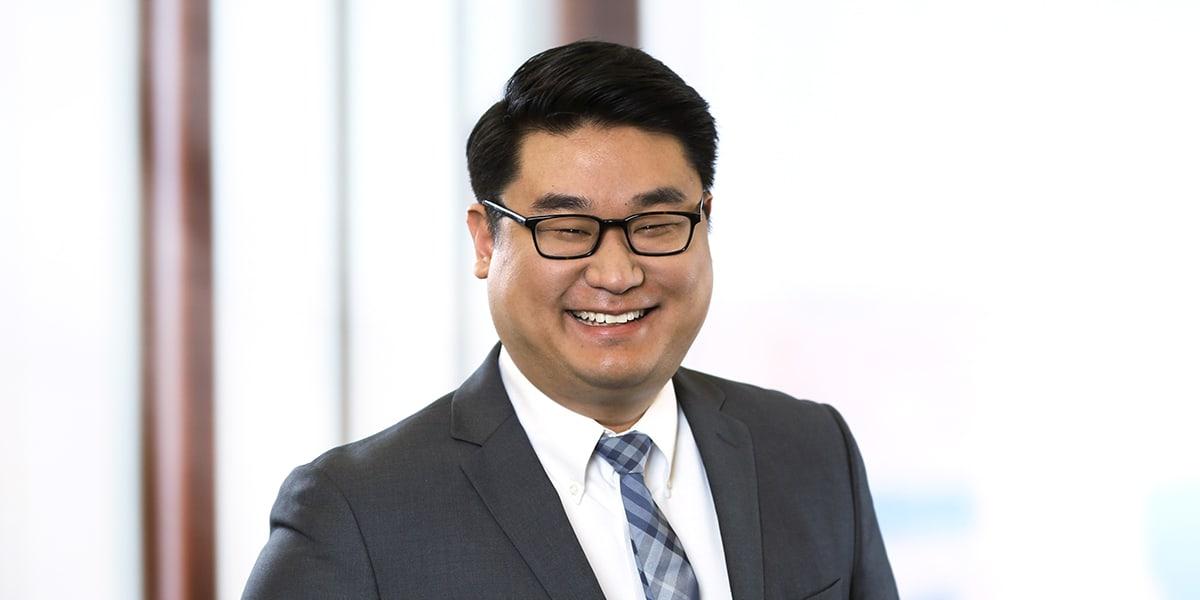 Alex's practice focuses on assisting clients with navigating the complex rules and regulations involved in employment and executive compensation matters. Alex represents clients in the negotiation and design of employment, consulting, severance, and non-competition agreements. He also advises clients in the structuring of compensation packages, including severance, change in control, deferred compensation, and equity compensation. Alex's experience also includes advising clients and management teams on the employment and executive compensation aspects of mergers and acquisitions. 
Prior to joining Mintz, Alex was an associate at another law firm focusing on executive compensation and SEC disclosures related to compensation. 
Education
New York University (LLM)
Northwestern University (JD)
University of California - Berkeley (BS)
Experience
Represented a private staffing company in adoption and documentation of profits interest plan and change in control arrangements.
Represented a large private company in matters related to Section 280G of the tax code, including analysis of the impact of Section 280G and documentation of a shareholder cleansing vote.
Represented a startup technology company in the negotiation and documentation of employment documentation for key executive officers, including employment agreements, equity agreements, and restrictive covenant agreements.
Represented a public consumer service company in the negotiation and documentation of separation agreements for certain executive officers.
Recent Insights
Viewpoints
News & Press Enacted on December 22, 2017, the 2017 tax act (Pub. L. No. 115-97, §13602(a)) added §4960 to the Internal Revenue Code. This new section imposes an excise tax on the amount of ''remuneration'' in excess of $1 million, plus any ''excess parachute payment'' paid by an ''applicable tax-exempt organization'' to a ''covered employee.'' The Chair of Mintz's Employee Benefits & Executive Compensation Practice, Alden J. Bianchi, and associate Alexander K. Song, explore §4960 in this article, and conclude that from the perspective of the board or management of an ATEO, there is a lot not to like in §4960 and the IRS's interpretation of the statute in the Notice.