Year End Business Planning Seminar
Date: November 18, 2019
Time: 8:00AM - 12:00PM
Location: Newton, MA
"Make Sure Your Vision for the Future is 2020" is the theme of the 32nd annual Year-End Business Planning seminar presented by Gray, Gray & Gray and Mintz.
Sessions at the "Make Sure Your Vision for the Future is 2020" seminar include:
Cybersecurity, an overview of the latest attack techniques and methods to help protect your business against online criminals.
Tax update, a panel discussion on the tax landscape, including individual and business tax issues and opportunities.
Employment law, covering recruitment, hiring and firing in today's economy, including the latest on several new employment statutes that recently went into effect in Massachusetts.
M & A trends, with information on how a merger or acquisition can help grow or expand your company, and tips on preparing a business for sale, due diligence, quality of earnings reports, and multiples.
Plus three concurrent breakout sessions highlighting Client Accounting & Advisory Services (CAAS), Sage Intacct Software, and Private Wealth Management Insights.*
Speakers Speaker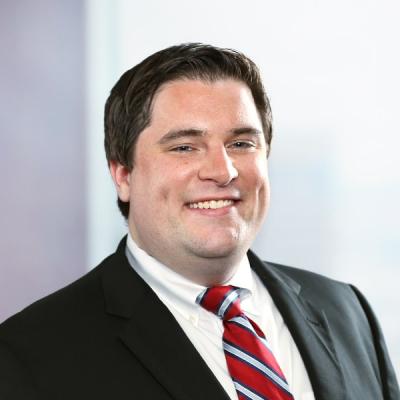 Brendan is an experienced and creative litigator, advisor, and counselor to public, private, start-ups, and closely-held companies. Brendan also represents high-level executives in the negotiation of their employment agreements and compensation.