Legal Education and Development Series: Recent Developments in Employment Law
Citizens Bank
Date: December 11, 2018
Time: 11:00AM - 12:00PM
Mintz's Keith Carroll and Brendan Lowd spoke on MA Non-Compete Law and Reform and Wage and Hour Trends for a Citizen's Bank Webinar titled "Legal Education and Development Series: Recent Developments in Employment Law."
Speakers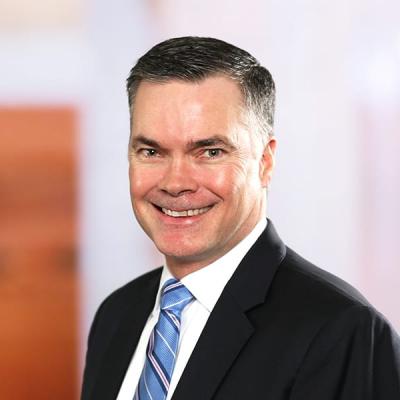 Keith P. Carroll is a Mintz trial attorney who works with public and private companies, individuals, and boards across many industries. He's handled class actions and litigation involving commercial contract disputes, antitrust claims, fiduciary duties, and many other issues.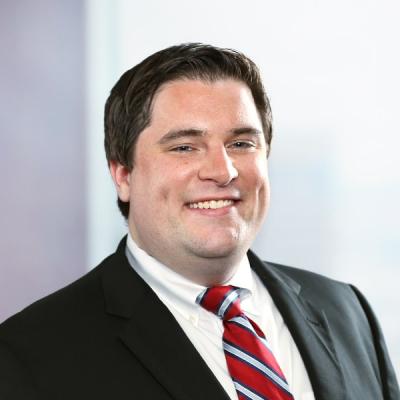 Brendan is an experienced and creative litigator, advisor, and counselor to public, private, start-ups, and closely-held companies. Brendan also represents high-level executives in the negotiation of their employment agreements and compensation.