Pay Transparency Law on the Horizon for Massachusetts Employers
Massachusetts is on track to join the growing number of jurisdictions, among them California (as we discuss here), Colorado, New York (discussed here), and Washington, in passing wage transparency legislation. While some employers have already taken a detailed and systematic approach to salary transparency to comply with similar laws in other jurisdictions, this would be new territory for many Massachusetts-based employers.
This legislation, if enacted into law, is consistent with the Commonwealth's commitment – which began in 2016 as the first state to prohibit employers from inquiring into an applicant's pay history – to promote pay equity across the Massachusetts workforce.
In light of this legislation, employers should consider conducting an audit across their workforce to determine whether any gaps in pay equity exist, as certain Massachusetts employers may soon be required to disclose pay ranges for all advertised job postings in the Commonwealth, as well as have to submit wage data reports aimed at eliminating gender and racial pay disparities. We summarize the Bill in additional detail below.
+++
Summary:
The House Bill (Bill H.4109) An Act Relative to Salary Transparency and the Senate Bill (Bill S.2468) are similar, but have some differences, such as the process for annual wage data reporting (i.e., whether by web portal, email submissions, paper forms or other means), that the legislature must resolve before a bill is sent to the Governor's desk for execution.  Regardless, if signed into law as anticipated, Massachusetts employers should expect the following to come into effect:
Pay Transparency in Job Postings: Employers with 25+ employees in Massachusetts must post the pay range in internal and external job postings (including recruitment for new hires via a third party).  Pay range is defined as the annual salary or hourly wage range the employer "reasonably" and "in good faith" expects to pay for the position.  Crafting a position's reasonable pay range is just one of many potential issues a covered employer must consider when complying with pay transparency legislation, which we discuss in more detail here.  Notably, neither the House Bill nor the Senate Bill requires employers to disclose other compensation, including bonuses, commissions or other employee benefits for advertised positions. 
Annual Wage Data Reporting:  Employers with 100+ full-time employees in Massachusetts at any time during the preceding year, and who are subject to the federal filing requirements of wage data reports (EEO-1, EEO-3, EEO-4 or EEO-5), must submit a copy of their federal filings to the state secretary.  This data, which reflects workforce demographics and salaries, will then be submitted to the executive office of labor and workforce development. 
As outlined in both the House Bill and Senate Bill, the Massachusetts' attorney general would have the "exclusive jurisdiction" to enforce this law, meaning that employees and applicants are not afforded a private right of action in civil court.  The House and Senate now must reconcile the differences between the two bills, before a unified bill lands on Governor Healey's desk to review and sign into law.  If signed, it is anticipated that the law will take effect one year after it is officially enacted. 
+++
As mentioned above, employers should consider proactively conducting an audit across their workforce to determine whether any gaps in pay equity exist. Gaps in wages for similarly situated employees must be supported by objective measures including, for example, employee location, credentials and qualifications, seniority, and experience. 
Mintz's Employment team is continuing to monitor developments and remains ready to assist Massachusetts employers gearing up to comply with this forthcoming law.
Authors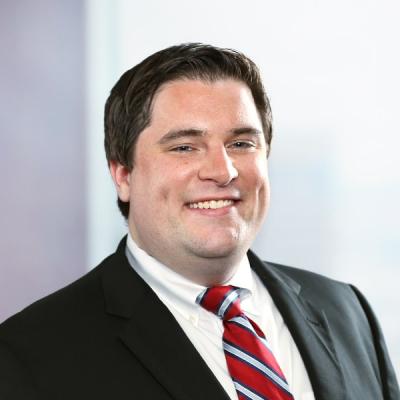 Brendan is an experienced and creative litigator, advisor, and counselor to public, private, start-ups, and closely-held companies. Brendan also represents high-level executives in the negotiation of their employment agreements and compensation.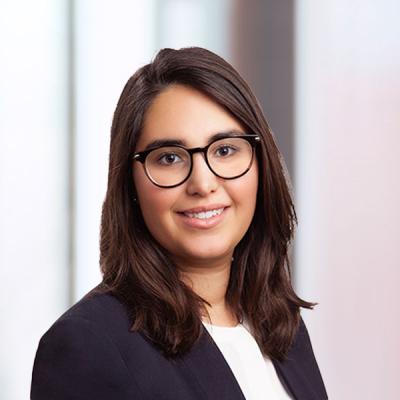 Kathryn Droumbakis is a Mintz Associate who litigates employment disputes before state and federal courts and administrative agencies and counsels clients on compliance with employment laws. She also has experience with complex commercial, professional liability, and real estate litigation.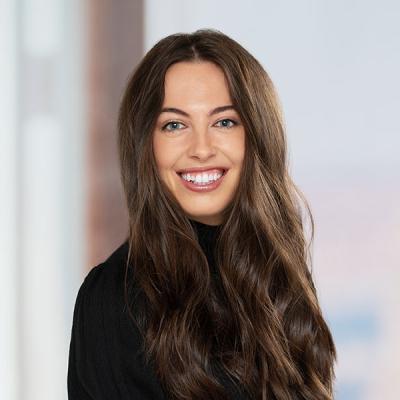 Danielle Dillon is an Associate at Mintz who focuses her litigation practice on employment disputes before federal and state courts and administrative agencies.