Employers Making FLSA Administrative Exemption Classification Determinations Should Make Note of a New First Circuit Case
The U.S. Court of Appeals for the First Circuit recently clarified the test to evaluate the application of an often-utilized administrative exemption from the FLSA's overtime requirements. 
Specifically, in Walsh v. Unitil Service Corp. the court held that the analysis is a "relational" not a "functional" one and that the touchstone of the inquiry should focus on the interplay between the business purpose of the employer or its customers and the employee's primary duty.  Further, the court highlighted that employers, to ensure proper classifications, should confirm that an administrative exempt employee's job duties are not merely day-to-day routine operational work, but rather focus on "general," i.e., higher level or major, aspects of the business.  The court expressly stated that "[j]ust because an employee is on the operational side of the business [that] does not mean that his job duties fall on the administrative side of the line."  
This case highlights the fact-intensive nature of employee classification inquiries and cautions employers to take care when making such determinations.  And this decision relates to the FLSA as applied to employees in Massachusetts, Maine, New Hampshire, Rhode Island, and Puerto Rico, i.e., the states and territory that comprise the First Circuit. 
Employers with employees outside those states must ensure that their exemption decisions comply with the FLSA as interpreted by the pertinent Federal Courts.  Rather than applying a "relational analysis," the Northern District of Illinois, for example, has looked at the "functional areas" in the relevant regulations, while the Eastern District of Pennsylvania focused the inquiry on whether the workers in question generated the product or service the employer's business offers.  Noting that both cases concerned employees in similar positions to those at issue in Unitil, the First Circuit disagreed with both of these approaches.
In addition, employers must also confirm that their exemption decisions are in accordance with any applicable state overtime laws.  When in doubt, consult competent legal counsel, as the consequences for failure to pay overtime can be steep. The Mintz Employment, Labor & Benefits group can help if your business has questions about overtime pay or employee classification more generally.
Authors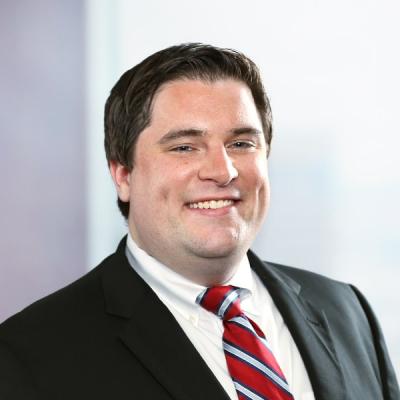 Brendan is an experienced and creative litigator, advisor, and counselor to public, private, start-ups, and closely-held companies. Brendan also represents high-level executives in the negotiation of their employment agreements and compensation.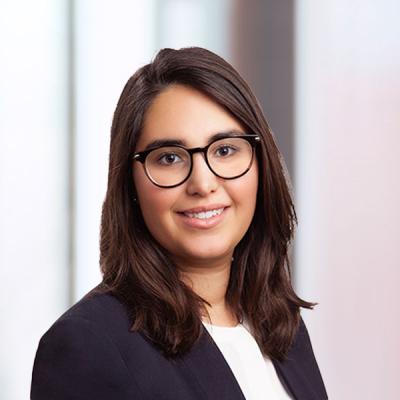 Kathryn Droumbakis is a Mintz Associate who litigates employment disputes before state and federal courts and administrative agencies and counsels clients on compliance with employment laws. She also has experience with complex commercial, professional liability, and real estate litigation.