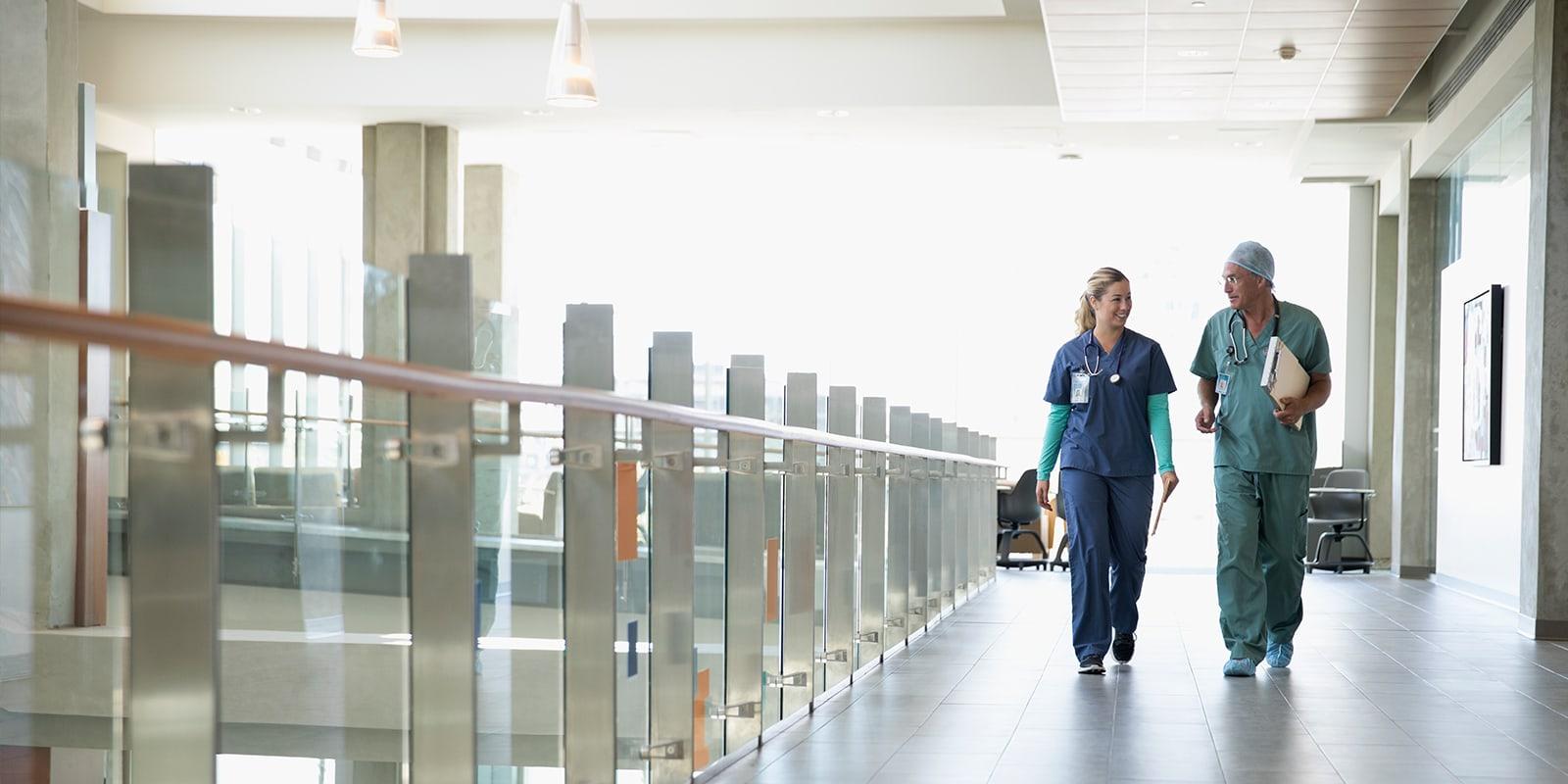 Investigation and Qui Tam Matter against NY Health System
Key Facts
Represented a major health network and its two hospitals
Matter involved a significant federal and state, criminal and civil investigation
Achieved a successful civil resolution of this matter
The Situation
Mintz represented a major health network and its two hospitals in a medically underserved area of Queens, New York.  The matter involved a significant federal and state, criminal and civil investigation by the US Attorney for the Eastern District of New York and the New York Attorney General's Office with respect to potential violations of the federal False Claims Act, the Anti-Kickback Statute, and the Stark Law. 
The Approach
We directed the health system's intensive internal review and self-reporting process and halted further investigation during that process. We also led the hospital through a complete legal and "fair market value" review of all physician compensation and space lease agreements, as part of the disclosures. We then negotiated to resolve the allegations and terminate the investigation.
The Outcome
In August 2017, we achieved a very successful civil resolution of this matter through a $4 million civil settlement, no admissions, and no corporate integrity agreement. We also successfully resolved and got dismissed all allegations, which were wide-ranging, in the qui tam (whistleblower) matter that triggered the investigation.  We resolved this due to our deep experience at the intersection of white collar defense and health law. 
Supporting Professionals
Laurence Freedman, a member in our Health Law Practice, is the lead attorney on this matter.