Health Care Enforcement & Investigations
Represented a diagnostics company in a national criminal and civil investigation involving multiple US Attorneys' Offices and state Attorneys' General Offices. The investigation involved alleged kickback issues and billing violations.
Defended a physician, from a Southeastern state, in a broad-based False Claims Act investigation alleging kickback issues.
Defended a publicly traded medical device company in connection with the alleged failure to substantiate marketing and promotional claims.
Represented a clinical laboratory in connection with a False Claims Act investigation, arising from a qui tam case, alleging issues with the manner in which specimens were obtained and transported to the laboratory prior to testing. The government declined the case and both the relator and government dismissed the complaint with prejudice.
Secured a dismissal of a False Claims Act suit brought by an ex-employee whistleblower who accused the company of knowingly overcharging Medicaid for the cost of pharmaceuticals.
​Represented a health care system in a DOJ investigation and litigation involving allegations of violations of the Anti-Kickback Statute and Stark Laws with respect to physician compensation.
Represented full-service, acute-care public hospital in government investigation related to unlawful claims for reimbursement of health care services in violation of the federal False Claims Act.
Represented a home health company, owned by a private equity firm, with health care compliance and government enforcement issues.
Represented a clinical laboratory located in the Northwest in an investigation being conducted by the U.S. Attorney's Office.
Represented a national specialty pharmacy provider in connection with an internal investigation and audit of various compliance practices, as well as assistance with a response to a government investigation.
Represented a long term care provider in an internal investigation involving drug diversion by facility nurses.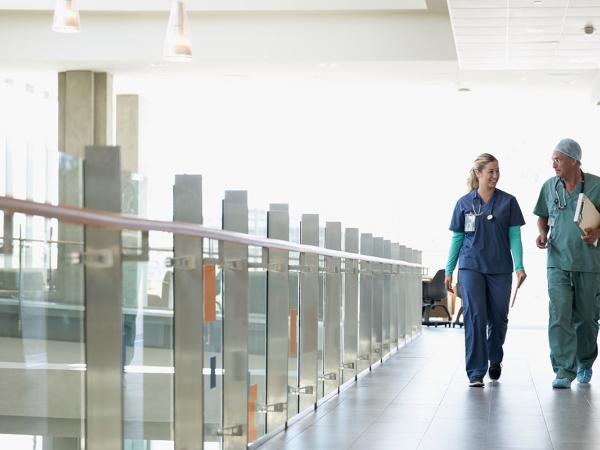 Case Study
Mintz helped a health network and its two hospitals achieve a civil resolution and $4 million settlement of a federal and state criminal and civil investigation regarding the False Claims Act, Anti-Kickback Statute, and Stark Law.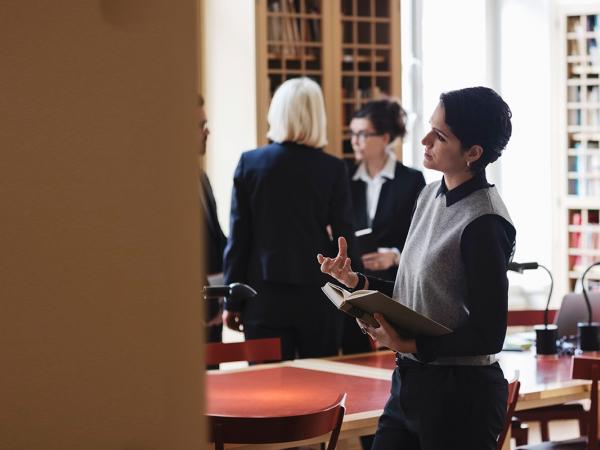 Case Study
Mintz is defending a major diagnostics company in a False Claims Act qui tam case filed by a former employee. The Department of Justice declined to intervene in the case, which involves allegations of managed care fraud. Mintz has filed a motion to dismiss and objections to discovery request