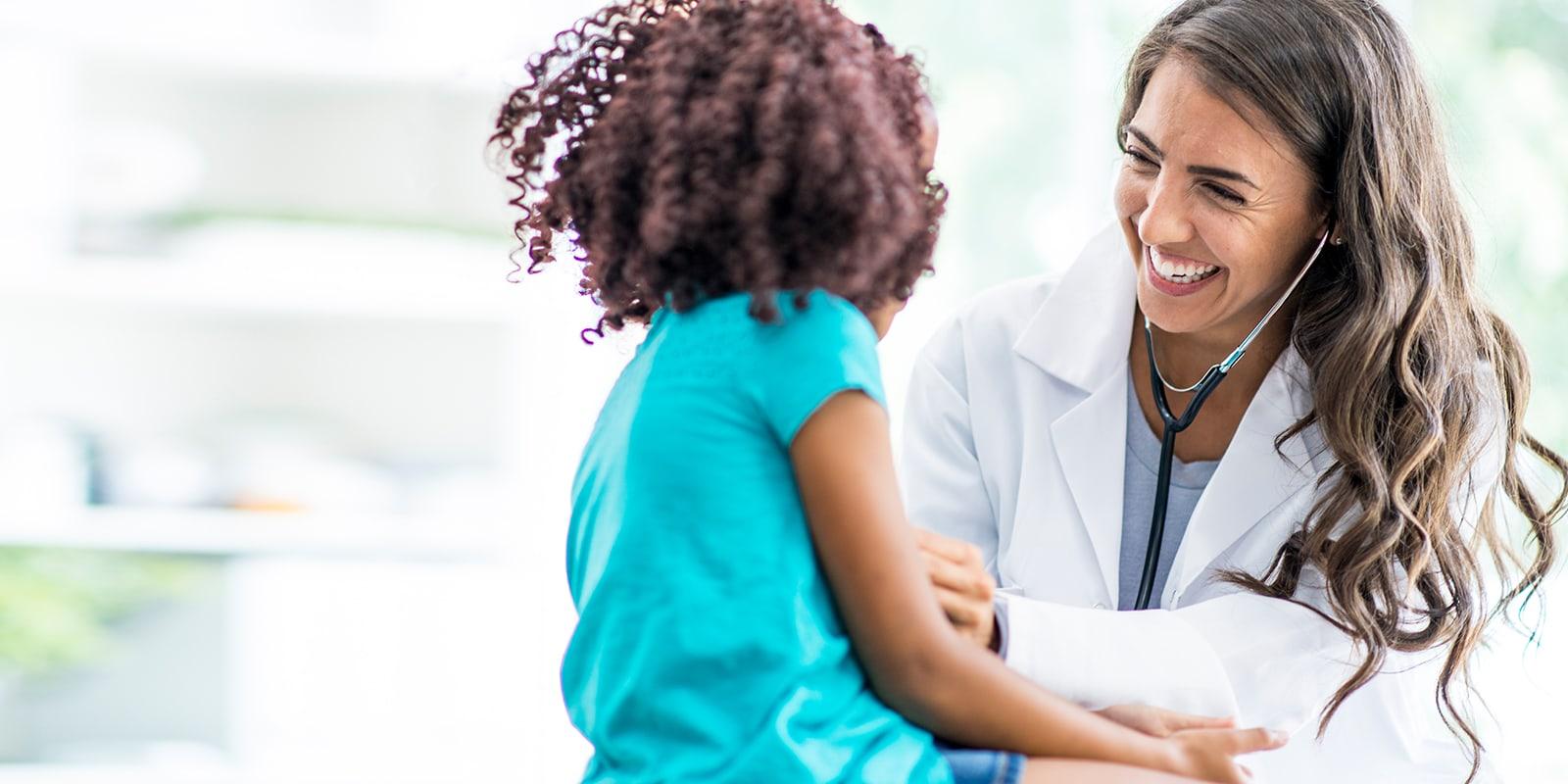 Health Law Team is Trusted Advisor to Boston-Based System
Key Facts
Health care system consists of academic medical centers, community hospitals, and employed physician practices
Extensive work with the system's managed care plan
Represented the system in connection with developing its specialty pharmacy
The Situation
Mintz represents a major Boston-based health care system consisting of academic medical centers, community hospitals, and employed physician practices (both academic and community-based), as well as a managed care plan, in several significant matters.
The Approach
Among the many areas in which Mintz has advised the client, the firm has worked extensively with the system's owned managed care plan to implement key strategic initiatives to better position the organization in a changing managed care market; these include the system's participation in an ACO model being developed by the state's Medicaid program and expansion of its commercial business. Mintz is also assisting the plan with revising its provider contracting templates generally and to accommodate the plan's offering of new products, including HMO and PPO products. And Mintz represented the health care system in connection with developing and operating a specialty pharmacy to service all of its hospitals and affiliated physicians. We advised the system on the appropriate organizational structure for the specialty pharmacy and the legal strategy for obtaining a pharmacy license and waivers from the Massachusetts Pharmacy Board.
The Outcome
For the health plan, we have updated and developed new provider contract templates as it recontracts for provider participation in expanded insurance products.  With respect to the specialty pharmacy, in June 2017, the Board approved the license and request, achieving a significant milestone for the system.
Supporting Professionals
Ellen Janos and Steve Weiner are the team leads on this matter. Other team members from the firm's Health Law Practice include Joanne Hawana, Daria Niewenhous, and Kate Stewart.