Executive War College on Lab and Pathology Management
Current Issues in Clinical Lab and Pathology Law, Compliance, Managed Care Contracting, and More
Date: April 30, 2019
Time: 10:45AM - 11:35AM
Location: Sheraton New Orleans
Karen Lovitch will be speaking on a panel entitled "Current Issues in Clinical Lab and Pathology Law, Compliance, Managed Care Contracting, and More" at the Executive War College on Lab and Pathology Management. The event stresses how every clinical and pathology lab today has two requirements: First is an urgent need to learn and implement effective cost-control strategies. Second is develop and deploy targeted lab services that deliver value and earn superior reimbursements for labs.
 
Experts and sessions are tailored to these needs at the 2019 Executive War College on Lab and Pathology Management, happening April 30-May 1, 2019, in New Orleans. See and hear from the nation's most innovative labs as they share how to add value that improves patient outcomes
and encourages health insurers to pay for this value.
Speakers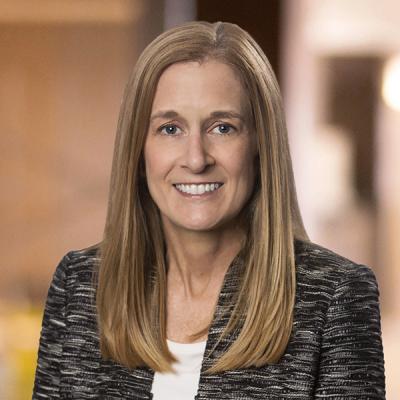 Karen S. Lovitch is a Mintz attorney who represents health care companies in regulatory, transactional, and operational matters. She advises them on health care regulations such as the Stark Law and the Clinical Laboratory Improvement Amendments of 1988.