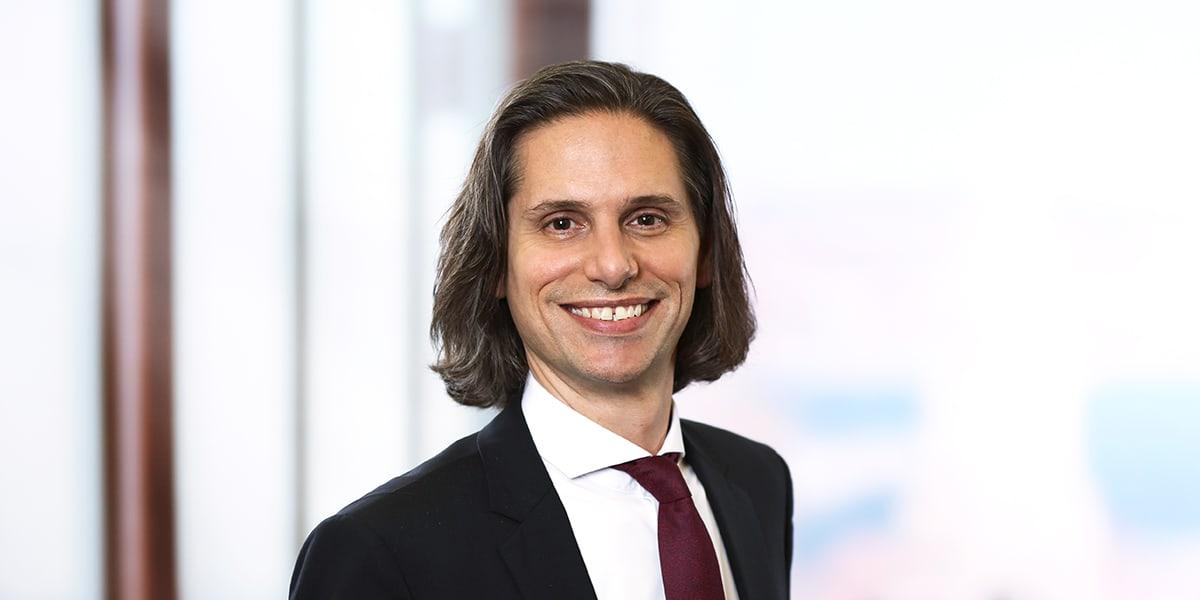 Jeff is a versatile corporate and securities lawyer who steers clients through critical transactions. His repertoire includes debt and equity security financings, IPOs and other types of public offerings, private investment in public equity (PIPE) transactions, mergers and acquisitions, and strategic deals and agreements. Domestic and foreign public companies seek his assistance with public and private financings, SEC compliance, NASDAQ and NYSE compliance, corporate governance and general counseling. He also advises issuers and underwriters during IPOs of special purpose acquisition companies (SPACs). Technology, life sciences, media, retail, restaurants and hospitality, consumer products, and entertainment companies are on his client roster.
Jeffrey is involved with all aspects of corporate, commercial, and securities law matters. He regularly advises domestic and non-US clients on a broad range of US and international corporate transactions, including public and private debt and equity security financings, mergers and acquisitions, joint ventures, and strategic alliances.
He prepares securities filings, reports and registration statements, including foreign private issuers, and has been involved in all aspects of mergers, acquisitions, and corporate restructurings. Recently, he has represented both issuers and underwriters in connection with initial public offerings by a number of special purpose acquisition companies (SPACs) in both the US and the UK, and has provided counsel with regard to their respective ongoing regulatory compliance.
During law school, he was an editor of the Boston University Law Review.
Case Studies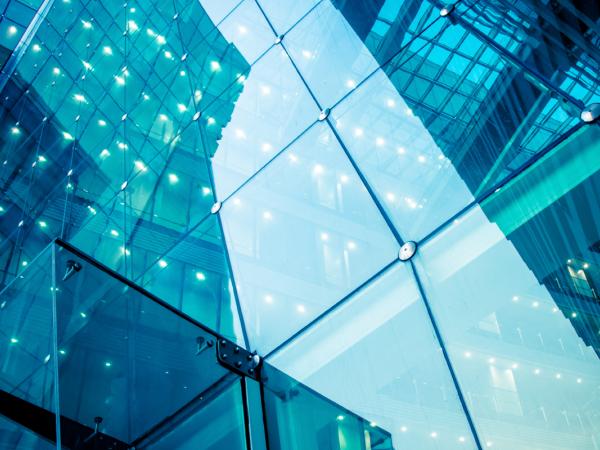 Case Study
Mintz analyzed PitchBook data to produce an in-depth report on the record rise in special purpose acquisition company (SPAC) fundraising in the US since 2020 and the recent increase in SPAC merger activity. We also explore how SPACs could evolve and litigation challenges to SPAC IPOs and transactions.
Read less
Events & Speaking
Speaker
Johnson & Johnson Annual Investment Team Meeting
San Diego, CA
Speaker
1 Johnson & Johnson Plaza, New Brunswick, NJ
Read less