SPAC Chat: Busting Common Myths about SPACs
Special Purpose Acquisition Companies (SPACs) are taking over Wall Street as more and more companies are taking advantage of this alternative IPO strategy. However, SPACs didn't always have the best reputation, with many analysts warning against their growing popularity. Grab a cup of coffee and listen as leading SPAC attorneys from Mintz discuss and debunk the four most common myths about these transactions.
Tom Burton, Jeff Schultz, and Sa Surmeli have handled some of the hottest multibillion-dollar SPACs this season, including XL Fleet, Butterfly Network, and Canaccord Genuity's Environmental Impact Acquisition Corp. Listen to them bust the following most common myths about SPACs:
1. SPAC is a four-letter word.
2. SPACs are the same as IPOs.
3. SPACs are faster and cheaper than traditional IPOs.
4. SPACs only enrich sponsors at the expense of others.
Authors
Member / Chair, Energy & Sustainability Practice
Tom Burton has helped to shape the clean energy industry by drawing on his passion for innovation. As a Mintz attorney, Tom counsels investors, entrepreneurs, and Fortune 100 companies. He also guides start-up organizations and accelerators to foster the next generation of energy leaders.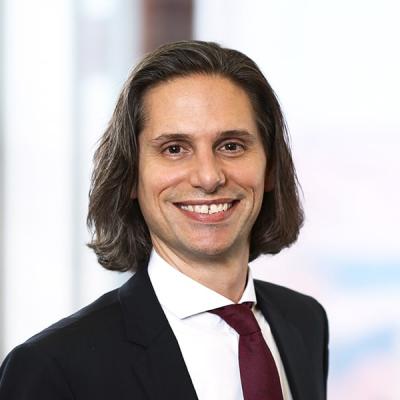 Jeffrey P. Schultz is a Mintz Member who handles corporate and securities law, steering clients through critical transactions. Jeff's practice includes debt and equity security financings, public offerings, PIPE transactions, mergers and acquisitions, and strategic deals and agreements.
Member / Co-chair, Energy & Sustainability Practice
Sahir Surmeli is a Mintz business counselor who advises companies, boards, entrepreneurs, investment banks, and venture and private equity investors as they build and grow companies. He handles public offerings, 144A and private financings, acquisitions, joint ventures, and strategic partnerships.