SPAC Chat Ep. 2: The Controversy Over Sponsor Equity
Does a minimal investment in a Special Purpose Acquisition Company (SPAC) entitle a sponsor to a tremendous amount of equity after a successful IPO? Hypothetically speaking, will an investment of $25,000 for founder shares result in approximately $40 million of equity value upon completion of a $200 million SPAC IPO? What is at risk for SPAC sponsors and what are the controversies surrounding sponsor equity?

Join Mintz's Thomas Burton, Sahir Surmeli, and Jeffrey Schultz for the second episode of SPAC Chat as they dive into the risks and high rewards affiliated with being a SPAC sponsor. Topics covered will include:
What is sponsor equity?
How much do sponsors typically get?
What is at risk with investing?
Mintz has handled some of the hottest multibillion-dollar SPACs this season, including XL Fleet, Butterfly Network, and Canaccord Genuity's Environmental Impact Acquisition Corp., and draws from decades of experience guiding clients through the intricacies of SPAC financings. Mintz handled the first New York Stock Exchange SPAC transaction and has completed over 35 SPAC transactions, including SPAC IPOs and de-SPAC mergers.
Have a SPAC topic in mind? We're always looking for great ideas for an upcoming episode. Submit your SPAC Chat suggestions to [email protected]
Authors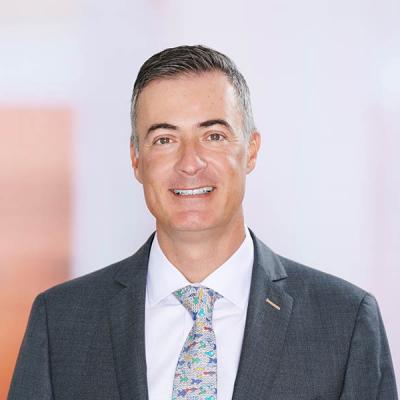 Member / Chair, Energy & Sustainability Practice
Tom Burton has helped to shape the clean energy industry by drawing on his passion for innovation. As a Mintz attorney, Tom counsels investors, entrepreneurs, and Fortune 100 companies. He also guides start-up organizations and accelerators to foster the next generation of energy leaders.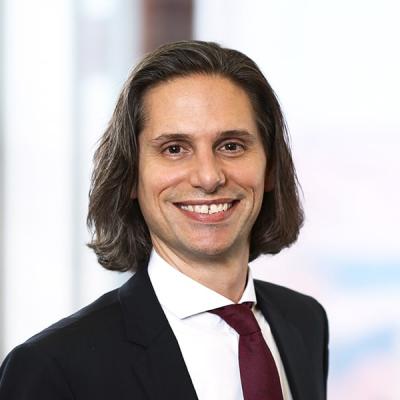 Jeffrey P. Schultz is a Mintz Member who handles corporate and securities law, steering clients through critical transactions. Jeff's practice includes debt and equity security financings, public offerings, PIPE transactions, mergers and acquisitions, and strategic deals and agreements.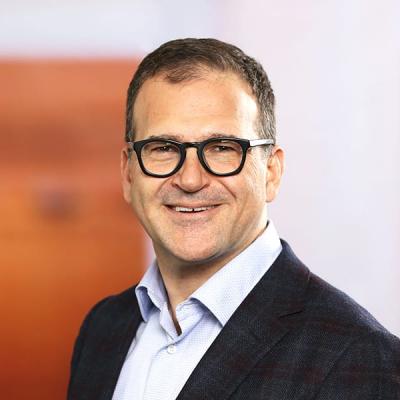 Member / Co-chair, Energy & Sustainability Practice
Sahir Surmeli is a Mintz business counselor who advises companies, boards, entrepreneurs, investment banks, and venture and private equity investors as they build and grow companies. He handles public offerings, 144A and private financings, acquisitions, joint ventures, and strategic partnerships.