Eastern District of Michigan Dismisses Willful Infringement Claims for Failure to Allege Infringer's Knowledge and Egregious Conduct, Joining Majority Views on Pleading Requirements
On July 13, 2020, the U.S. District Court for the Eastern District of Michigan, in Mich. Motor Techs., v. Volkswagen Aktiengesellschaft, No. 19-10485, granted Volkswagen's motion to dismiss Michigan Motor Technologies' (MMT's) willful infringement claims and request for enhanced damages under 35 U.S.C. § 284 because MMT failed to allege sufficient facts to plausibly establish that Volkswagen acted egregiously and with knowledge of both the asserted patents and Volkswagen's infringement thereof.
MTT sued Volkswagen on February 18, 2019, alleging that Volkswagen's electronic vehicle throttle control system infringes twenty MTT patents. After Volkswagen successfully moved to limit the list of asserted claims of those twenty patents, MTT filed a second amended complaint on January 6, 2020, asserting only U.S. Patent Nos. 6,588,260, 6,443,128, 6,612,287, and 6,763,804. MTT also added allegations of willful, induced, and contributory patent infringement in the second amended complaint.
The court, assessing the sufficiency of MTT's willful infringement and enhanced damages claims, observed that MTT must plead knowledge of the asserted patents, knowledge that the alleged infringer's conduct constituted infringement, and that the alleged infringer acted egregiously, i.e.,  that the infringing conduct was, as the Supreme Court put it in Halo Elecs. v. Pulse Elecs., 136 S. Ct. 1923, 1933 (2016), "willful, wanton, malicious, bad-faith, deliberate, consciously wrongful, flagrant, . . . or characteristic of a pirate." MTT alleged that Volkswagen knew about the asserted patents via a letter to Volkswagen on March 4, 2015. But without additional factual allegations regarding the sender, recipient, or contents of that letter, the court found that allegation insufficient to establish Volkswagen's knowledge of the patents. MTT also alleged that Volkswagen knew of the patents before the second amended complaint via the infringement claims in the original complaint. The court observed that other courts have differed over whether post-suit conduct is relevant to a willful infringement allegation, but found that it need not resolve the issue in this case because MTT failed to allege that Volkswagen acted egregiously. (As we previously analyzed, last month the District of Delaware noted that its own precedent counseled dismissing willful infringement claims where knowledge of the patent was premised on a prior version of the complaint, but only if the defendant actually moves for dismissal on that ground.)
The court found MTT's failure to allege that Volkswagen's infringement was egregious, or at least that it "otherwise behaved poorly or acted with bad faith," was dispositive and fatal to MTT's willful infringement claims. While the court acknowledged that not all courts require allegations of egregious conduct to defeat a motion to dismiss, it characterized the minority view of courts that do not require egregiousness allegations as running counter to the Supreme Court's unanimous and concurring opinions in Halo. Thus, the Eastern District of Michigan is the latest district court to weigh in on the knowledge and egregious infringing act elements required to plead willful infringement and enhanced damages under section 384, joining the ranks of courts in the majority as to both elements.
Follow Mintz Intellectual Property on LinkedIn for regular insights into IP law, including content created specifically for LinkedIn.
Authors
Adam P. Samansky is an intellectual property litigator at Mintz. He primarily serves pharmaceutical, medical, high tech, and defense industry clients. Adam handles patent, trademark, and trade secret matters for innovators and investors, and he has a successful record in Hatch-Waxman litigation.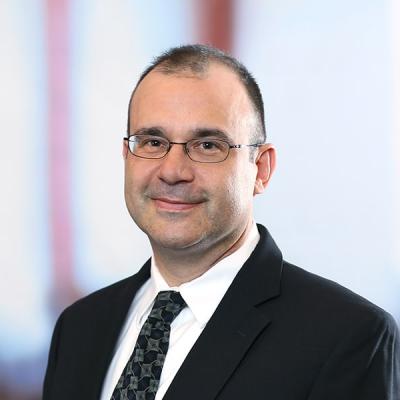 Peter J. Cuomo focuses his practice at Mintz on intellectual property enforcement and defense and counseling clients on issues related to IP rights. He handles all phases of patent litigation, and he has experience with resolving inventorship disputes.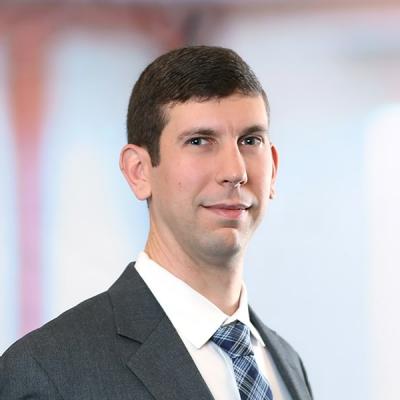 Joseph D. Rutkowski is Special Counsel who litigates intellectual property issues and counsels Mintz clients on IP rights. His primary focus is in patent litigation. Joseph's clients include companies in the pharmaceutical, medical device, consumer product, and telecommunications industries.