Motion to add willful infringement charge based entirely on post-suit activity is granted…because it is Unopposed
On June 26, 2020, the U.S. District Court for the District of Delaware, in VLSI Tech. LLC. v. Intel Corp, No. 18-0966-CFC, denied VLSI's motion for leave to amend to add claims for willful infringement of U.S. Patent Nos. 6,212,633 (the "'633 patent") and 7,523,331 ("the '331 Patent") based on pre-suit activity but granted it as to alleged post-suit infringement (which Intel did not oppose). The patents concern secured communications between devices coupled to "memory-mapped" serial communications interfaces and power saving cache memory operations, respectively. VLSI alleged that Intel induced infringement by selling products along with the specific intent to encourage and facilitate infringing uses by its customers, including those in the United States. Intel had previously successfully moved the Court to dismiss indirect infringement allegations of the same two patents as well as claims for enhanced damages based on VLSI's allegation that Intel's infringement of those patents was willful. In its original complaint, VLSI alleged that Intel had been willfully blind to the existence of the asserted patents that Intel itself had cited while prosecuting its own patents.  VLSI also contends that Intel's publicly-known corporate policy forbidding its employees from reading patents held by outside companies or individuals constituted willful blindness.
The Court denied VLSI's request to add willfulness claims based on alleged pre-suit infringing activity. The Court noted that claims for enhanced damages may proceed beyond the pleading stage only if the pleading alleges facts from which it can be plausibly inferred that the party accused of infringement had knowledge of the asserted patent and knowledge of its infringement.  Calling VLSI's attempts futile, the Court concluded that "VLSI's proposed amended complaint does not plausibly allege that Intel knew of or was willfully blind to Intel's infringement of" the '633 and '331 patents. VLSI's amended complaint alleged that Intel monitored its competitors' activities, including the prior assignee of the '633 and '331 patents, NXP. VLSI also alleged that that Intel knew its competitors "may have" patents covering Intel's similar products and that Intel previously engaged NXP to acquire "other" NXP patents. But the Court found that none of that alleged activity could plausibly establish that Intel had knowledge that it was infringing the '633 and '331 patents. Specifically, the Court concluded that "having a general policy with respect to thousands of patents in a field of technology does not plausibly establish or imply that Intel subjectively believed there was a high probability that its acts constituted infringement of two specific patents."
However, the Court went on to grant VLSI's request to add claims of indirect and willful infringement based on alleged post-suit infringement. Intel had only objected to VLSI's request to the extent it involved the '633 patent, which expired before the lawsuit was filed. Citing to case law including its own prior decision in the case holding that "the complaint itself cannot serve as the basis for a defendant's actionable knowledge," the Court appeared poised to deny VLSI's request to amend based on that post-suit activity as well. But the court considered that request to be unopposed, commenting that "[f]or reasons not clear from the record, Intel has not objected to VLSI's remaining claims for post-suit indirect infringement and enhanced damages based on post-suit willful infringement." On these specific facts, the Court granted VLSI's indirect infringement and willfulness claims based on Intel's conduct beginning at the time the suit commenced. This decision reminds defendants facing a motion to amend to add allegations of willfulness that many courts will not consider post-complaint knowledge as a basis for that claim, but only if the motion is opposed.
Authors
Adam P. Samansky is an intellectual property litigator at Mintz. He primarily serves pharmaceutical, medical, high tech, and defense industry clients. Adam handles patent, trademark, and trade secret matters for innovators and investors, and he has a successful record in Hatch-Waxman litigation.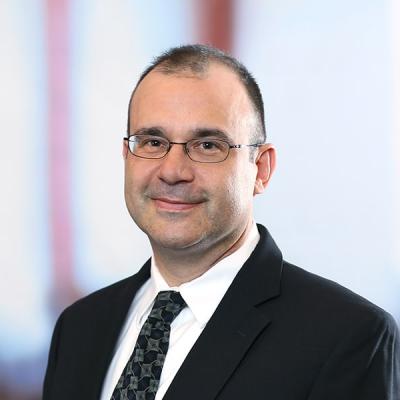 Peter J. Cuomo focuses his practice at Mintz on intellectual property enforcement and defense and counseling clients on issues related to IP rights. He handles all phases of patent litigation, and he has experience with resolving inventorship disputes.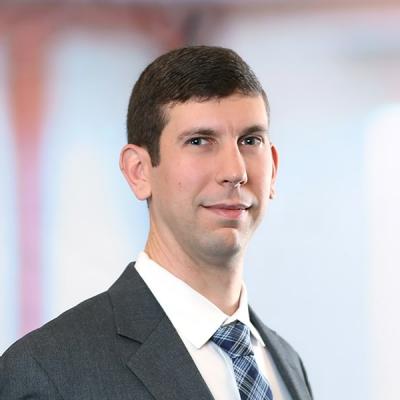 Joseph D. Rutkowski is Special Counsel who litigates intellectual property issues and counsels Mintz clients on IP rights. His primary focus is in patent litigation. Joseph's clients include companies in the pharmaceutical, medical device, consumer product, and telecommunications industries.