Key Facts
This case centered on a dispute over a Hamptons property that was intended to be jointly owned by Rick Swift and Jill Rappaport
The litigation stretched over a decade, with Ms. Rappaport and her mother filing motions to dismiss and motions for summary judgment, and then motions to adjourn the trial
The jury ultimately returned a unanimous verdict in favor of our client, finding that the defendants had been unjustly enriched and awarding our client the full amount of damages we sought
The Situation
The lawsuit centered on a home that our client, investment banker Rick Swift, agreed to construct with his former fiancée and TODAY Show correspondent, Jill Rappaport. The home was initially built over the course of their partnership, with Ms. Rappaport supplying the land and Mr. Swift paying for the construction costs (around $2.6 million).
The log cabin mansion was featured on the cover of Architectural Digest in 2007. The couple had an oral agreement that they would own the property together as partners, with percentages based on how much Rick spent and for Jill, based on the value of the land. The evidence at trial showed that in early 2010, for the first time, Ms. Rappaport claimed the house should be a gift to her and that Rick owed it to her as "palimony" (a doctrine that does not exist in the State of New York). The couple split in June 2010, after our client realized that Ms. Rappaport did not intend to honor the deal. We promptly filed a suit on behalf of Mr. Swift, seeking his equity ownership in the improved property.
The Approach
After years of discovery battles and legal motions, including motions to dismiss, motions for summary judgment, and motions to adjourn the trial, our team pushed through and the case went to trial in November 2021 in New York State Supreme Court, Suffolk County before the Honorable Justice Carmen Victoria St. George. Our trial team, led by Mintz Member and former federal prosecutor Jason P.W. Halperin, skillfully argued that both defendants, Ms. Rappaport and her mother, Mona Rappaport, had been unjustly enriched and thus owed our client complete repayment of his investment in the property.
The Outcome
Ultimately, after a seven-day trial, the jury needed only about one-and-a-half hours of deliberating to return a unanimous verdict for our client Rick Swift, completely rejecting the defense's case and Jill Rappaport's trial testimony. The jury found that both defendants had been unjustly enriched, and they awarded our client the entire $2.572 million we had sought in damages.  Needless to say, our client was thrilled that after more than a decade of waiting, he had finally obtained fairness and justice.
This ruling was a significant victory for our client and showcases our team's ability to persevere through countless roadblocks and remain steadfast in championing our client's case all the way through a successful trial.
Supporting Professionals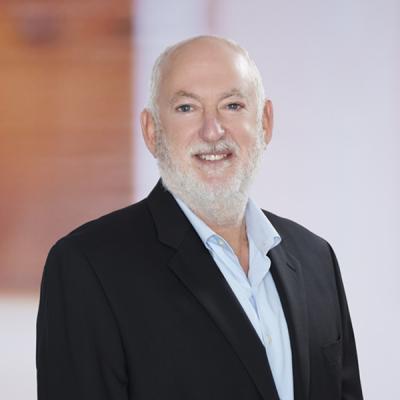 Managing Member
New York, Boston
+1.212.692.6726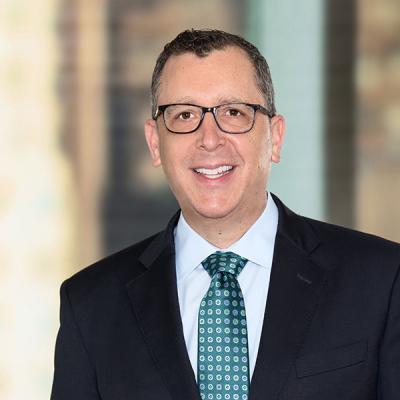 Member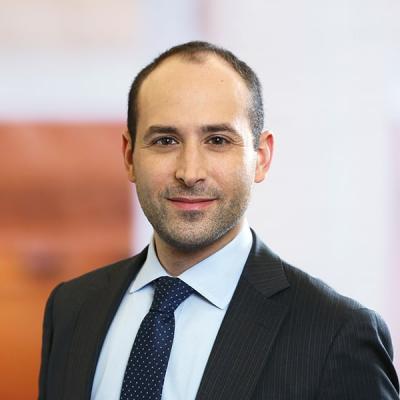 Member