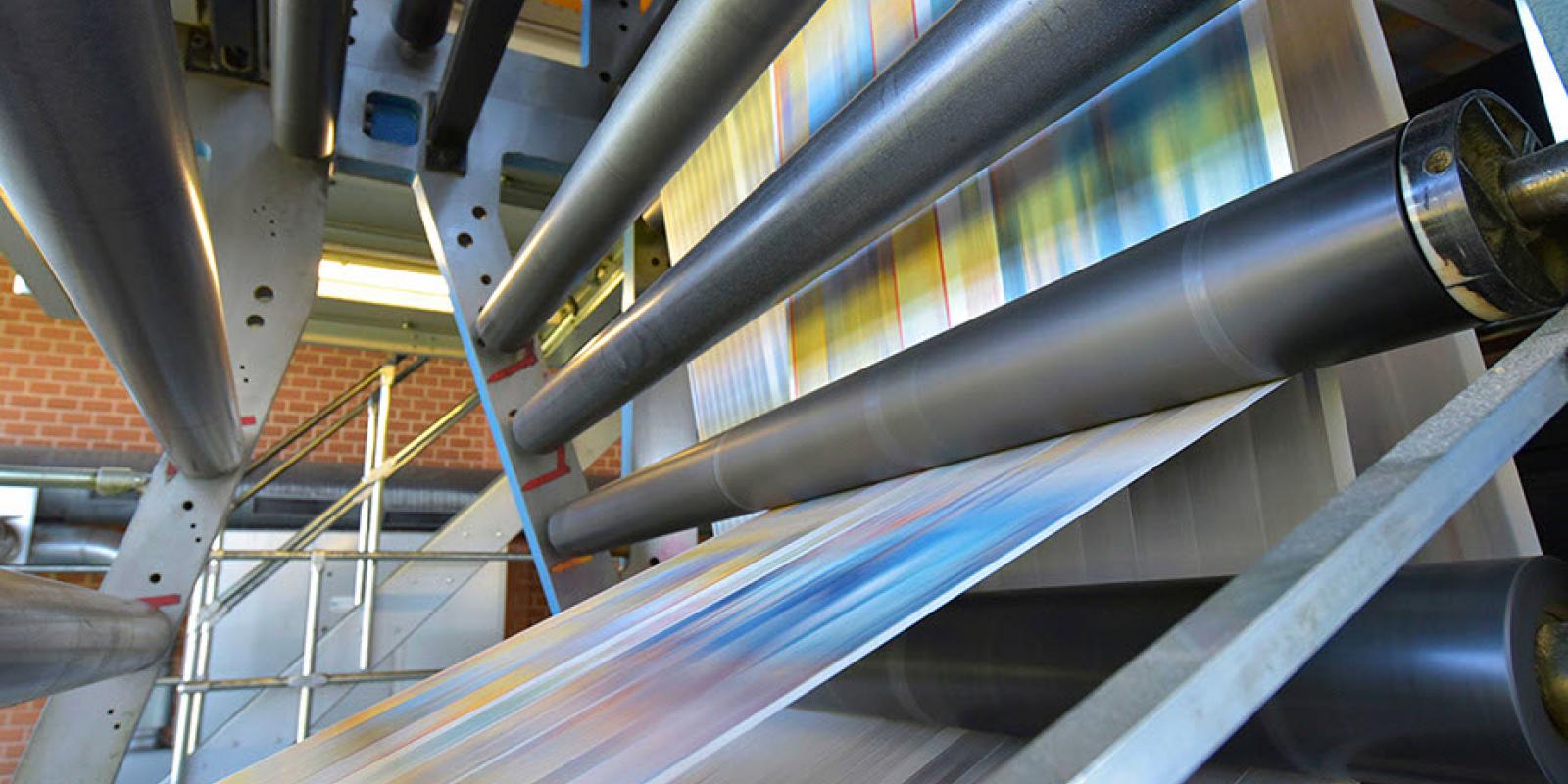 Sandy Alexander Vindicated in "Bet-the-Company" Breach of Contract Case
Key Facts
The claims centered on a defective $3.4 million steel printing press, weighing nearly 100 tons, purchased by our client from a manufacturer who refused to replace the machine
Midway through 18 months of litigation, the independent special master assigned to the case died suddenly, leaving the parties in a procedural quagmire
Mintz secured a complete victory for Sandy Alexander, including an award amounting to a full refund of the $3.4 million purchase price
The Situation
Mintz represented Sandy Alexander Corporation, one of the country's premier printing companies, in a "bet the company" case that it brought against a supplier for a breach of contract. At the heart of the dispute was a printing press that was intended to be state of the art and provide certain manufacturing efficiencies that would dramatically reduce Sandy Alexander's costs and thereby increase its profitability. Unfortunately, almost immediately after the press became operational, it suffered what can only be described as a "catastrophic failure." In response, the seller failed to fix the machine and refused to replace it or issue a refund. The additional costs associated with trying to operate the defective machine, after having paid $3.4 million for it, materially harmed Sandy Alexander.
The Approach
Our team took an aggressive approach given the severe and ongoing harm suffered by Sandy Alexander, taking early depositions that would prove to be instrumental in securing a victory. Given the complex technical and industrial issues surrounding the operation of the press, shortly after the Mintz team deposed certain key individuals, the court ordered an independent expert to serve as a special master to determine if the press was as malfunctioning as alleged. During the following four months, we presented almost a dozen witnesses and thousands of pages of evidence to the special master. In late spring of 2020, the court and the parties received an email from the special master with a 40-page, near-complete draft report that was a damning indictment of the defendant's conduct and the press. A few days later, the special master passed away, leaving the parties to litigate the rare issue of what to do under these circumstances.
The Outcome
After 18 months of litigation, during the COVID pandemic, we secured a complete victory for our client when the district court ordered a full refund of the $3.4 million purchase price in addition to the reimbursement of certain attorney fees.