Consumer Goods Legal Risks
A QIMA Fireside Chat with Dan Herling from Mintz
Date: March 9, 2021
Time: 2:00PM - 2:45PM (EST)
Location: Webinar
Join Karolyn Helda, Managing Director at QIMA and Daniel Herling, Co-Chair of Product Liability Practice at law firm Mintz Levin, in this Q&A webinar as we discuss the legal risks that producers of consumer products face.

Dan has a deep understanding of California's consumer protection regulations and laws and is an expert in product liability cases involving consumer products, serving as defense counsel in over 3,000 cases involving pharmaceuticals, medical devices, food, cosmetics, over-the-counter drugs and food and products marketed as containing natural ingredients.

Dan will share his knowledge of the types of liability cases that have been emerging recently, as well as how to minimize risk and best manage legal issues should they arise.

Our discussion will cover:
Recent Prop65 trends and observations including an increase in violations reported, the restriction of short-form warnings and acrylamide-related issues
High-risk product categories and how to proactively prevent issues
Advice for businesses that have been asked to recall a product by the CPSC
Real-life examples of businesses who carried out CPSC mandatory tests yet got sued for unfair trade practices
Speakers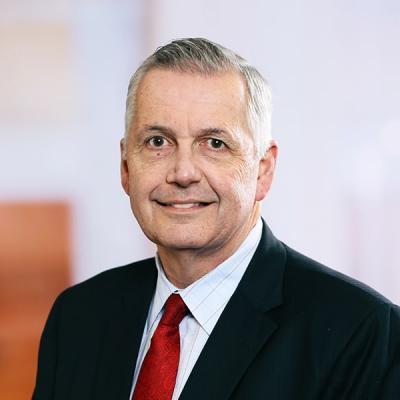 Daniel J. Herling is a highly regarded product liability defense attorney at Mintz. He handles litigation and class actions involving consumer products, leveraging his deep knowledge of California's consumer protection regulations and laws.