Leagues, Teams, Associations & Conferences
Lead counsel on launch of Overtime Elite, a ground breaking new professional basketball league, which included employment matters, sports and entertainment services, healthcare regulatory advice, licensing issues and the creation of the league's Uniform Player's Agreement, Player Conduct Policy, Sponsorship and Endorsement protocols, health privacy and data procedures and the Group Licensing Agreements.
Advised a number of clients on all aspects of National Collegiate Athletic Association (NCAA) compliance, including enforcement, investigations, infractions, and appeals. Negotiated the reduction of various NCAA penalties assessed to universities, athletics personnel, and student-athletes.
Brought claims on behalf of major league baseball team related to breach of contract and fiduciary duty allegations against vendor.
Serving as outside general counsel to professional sports franchises in the National Basketball Association (NBA) and National Hockey League (NHL).
Represented The Los Angeles Lakers in a TCPA class action. Motion to dismiss granted with prejudice.
Represented the owner of an MLB team in a US Department of Justice inquiry into the conduct of a former MLB player. The international matter spanned two jurisdictions and involved the Department of Justice Office of International Affairs.
Represented a professional ice hockey team in connection with a contract dispute with a senior executive and in employment matters.
Defended a professional basketball team in the NBA against multiple privacy claims.
Represented sports agencies and professional athletes in fee dispute arbitrations AAA, JAMS, Major League Baseball Player's Association and National Basketball Player's Association.
Representing a senior executive of a publicly-traded global gaming (including sports betting) enterprise in connection with multi-country securities inquiries and class actions alleging stock manipulation.
Advised clients primarily in the surf, snow, skate, and other action sports industries.
Advised and counseled NBA league bylaws and polices as well as involvement in intra-team disputes and matters involving trades and health disclosures.
Represent a professional basketball team in connection with compliance advice relating to league bylaws and matters relating to the FLSA.
Advised a major league professional sports team to successfully overcome an insurance carrier's objection to providing coverage under the team policy.
Represented a major league professional sports team in arbitration over appropriate trade disclosures; obtained a seven-figure recovery.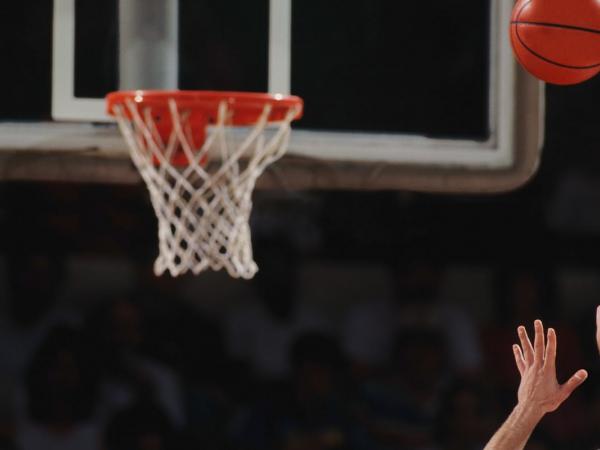 Case Study
Mintz defended the Cleveland Cavaliers in a Telephone Consumer Protection Act (TCPA) class action lawsuit filed in the Northern District of California. Mintz secured an extremely favorable settlement based on evidence that the filer is a serial plaintiff.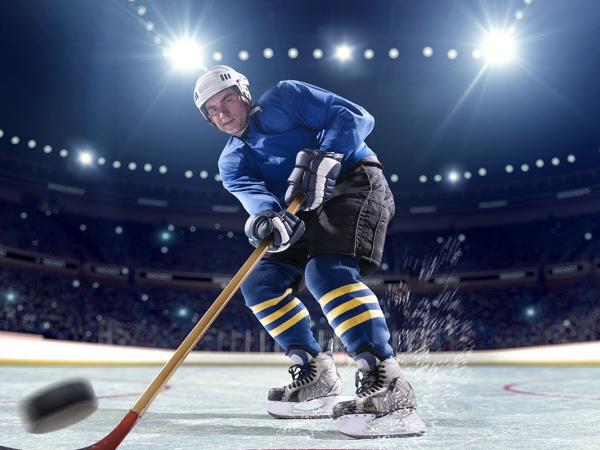 Case Study
Mintz is advising a National Hockey League (NHL) team on deal structures to finance the construction of a proposed new arena that would involve about $400 million in public funding. Mintz counsels the organization on public finance / bond transactions, insurance law, and tribal law.