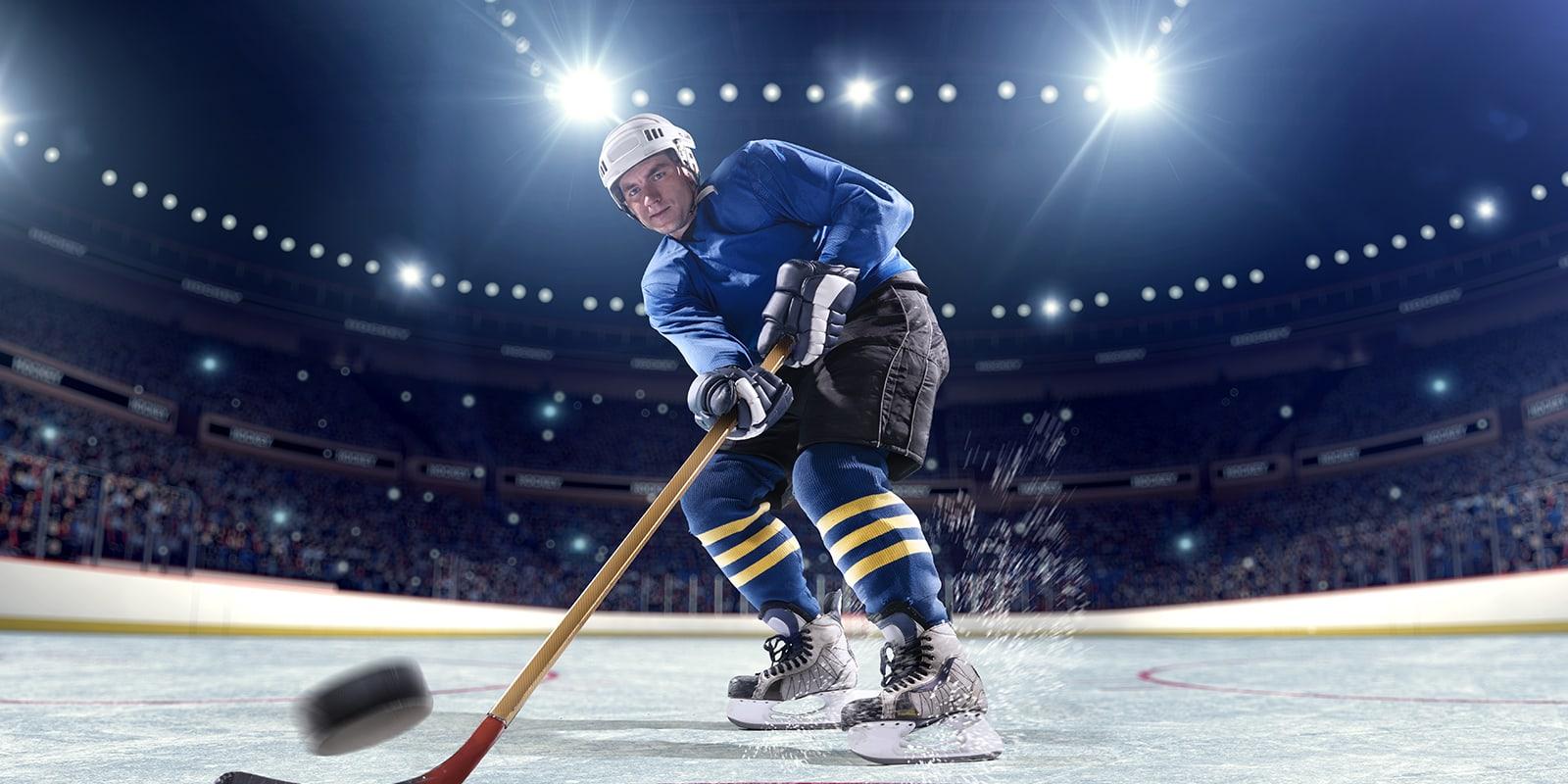 NHL Team Prepares for Construction of New Arena
Key Facts
Advising a team in the National Hockey League (NHL)
Proposed arena deal would involve an estimated $400 million in funding
We provide ongoing legal advice with respect to public finance, insurance law, and tribal law
The Situation
A team in the National Hockey League (NHL) is looking to relocate and construct a new arena in a more desirable area. The proposed arena deal would involve approximately $400 million in public funding from various sources.
The Approach
We provide ongoing legal advice to this team relating to proposed deal structures to finance the construction of a new arena. In connection with these efforts, the organization has asked for Mintz's guidance on several complex legal issues, many of which invoke novel legal questions with respect to public finance / bond transactions, insurance law, and tribal law. Our attorneys are uniquely positioned to provide such advice as Mintz is one of very few firms (and possibly the only firm) that has served as bond counsel on multiple stadium / arena financing transactions while also maintaining a robust tribal bond practice.
The Outcome
The team continues to utilize Mintz as its legal counsel for the financing as the key business terms are finalized.
Supporting Professionals
Litigation Associate Kelly Frey advises this NHL team along with Poonam Patidar, a Member in the Public Finance Practice.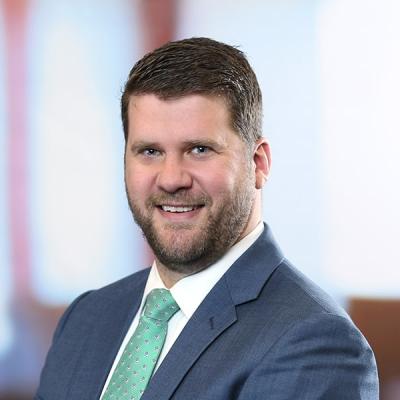 Member
Member