Represented several high-profile sports individuals in matters relating to executive employment contracts, immigration, intellectual property and trademark disputes, licensing, and government inquiries and investigations.
Represent former NFL player Shawn Merriman in matters relating to his personal brand, Lights Out.
Successfully represented MMA fighter Rampage Jackson in a lawsuit with his former manager.
Representing a former professional athlete in a dispute with his former agent. This dispute involves breach of contract and fiduciary duty, and improper withholding of commission from players contract payments.
Represented a professional basketball player in a California Law Suit that resulted in his ex-girlfriend being unable to leverage his brand for purposes of a reality television show.
Represented sports agencies and professional athletes in fee dispute arbitrations AAA, JAMS, Major League Baseball Player's Association and National Basketball Player's Association.
Counseled and advised numerous amateur track and field athletes on whether to become professionals and negotiated ground breaking endorsement agreements with apparel companies.
Defended a high profile actress in an Illinois law suit brought by the ex-wife of her husband, a professional basketball player, alleging that she had engaged in inappropriate conduct in the presence of her husband's children.
Representing professional surfer Kelly Slater and his entities the Kelly Slater Wave Co., Outerknown, and Firewire Surfboards in IP and trademark matters.
Represented a professional basketball player in a suit against a television production company for exploiting his trademark and brand.
Served as lead trial counsel for an elite professional athlete and US Olympian in a breach of contract arbitration.
Represented Michelle "Bombshell" McGee in a contract dispute.
Represented a professional basketball player in a contractual dispute regarding multiple endorsements.
Negotiated a sponsorship contract with professional surfer Craig Anderson on behalf of Haydenshapes Surfboards.
Represented a professional basketball player in securing an injunction against his reality star ex-girlfriend in Florida, which enjoined her from mentioning his name in the media.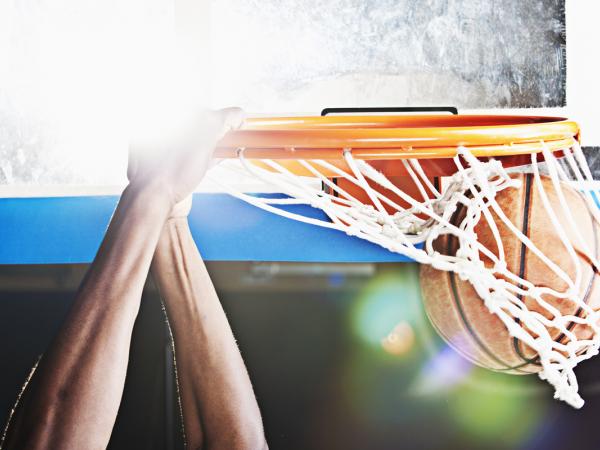 Case Study
Mintz helped an American professional basketball player obtain an injunction against a reality television star who used social media to make disparaging remarks against the basketball player.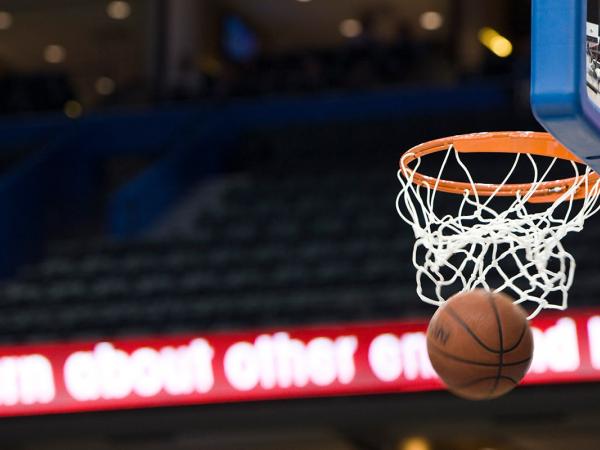 Case Study
Mintz represented an American pro basketball player in his case against a TV production company and others for using his trademark and brand without consent and a third party's contract suit against the player. Mintz's client prevailed on summary judgment, and the adversary's appeal was denied.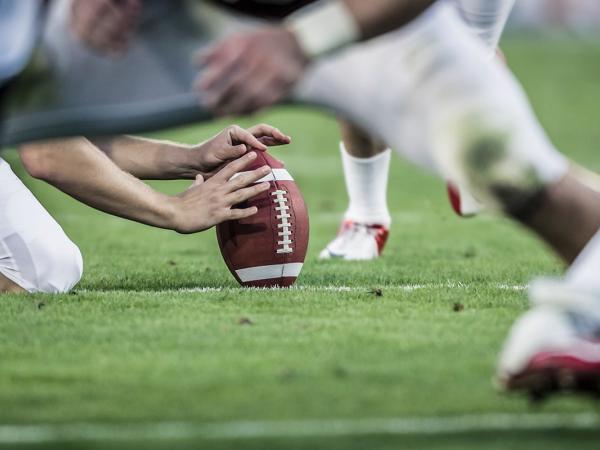 Case Study
Mintz represents former NFL star Shawne Merriman with trademark issues concerning his Lights Out brand, including in matters involving major sports apparel brands. Mintz has brought trademark infringement, false endorsement, and unfair competition suits and successfully settled trademark cases.