Hot Topics in White Collar Crime and Regulatory Compliance
Mintz & Association of Corporate Counsel - New York Chapter
Date: February 2, 2023
Time: 6:00PM - 8:30PM (EST)
Our upcoming panel, Hot Topics in White Collar Crime and Regulatory Compliance, will look at key trends and developing areas of white collar crime enforcement and how in-house counsel should approach these topics from a compliance standpoint. We will particularly focus on the areas of cybersecurity, cryptocurrency, and strategies for responding to and navigating government investigations and inquiries.
Speakers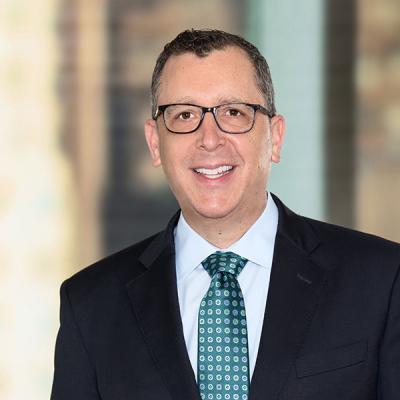 Jason P.W. Halperin is a Mintz Member who represents corporations and individuals in white collar fraud cases, internal investigations, and regulatory enforcement matters involving the US Attorneys' Offices, the SEC, the New York State Attorney General's Office, and other agencies. Iris Hsiao
Speaker
Associate General Counsel, Junto Capital Management LP Sipoura Barzideh
Senior Counsel, Compliance and Ethics, Zoom Video Communications, Inc. Martin Zerwitz
Speaker
Senior Counsel, Division of Enforcement's Crypto Assets and Cyber Unit, U.S. Securities and Exchange Commission