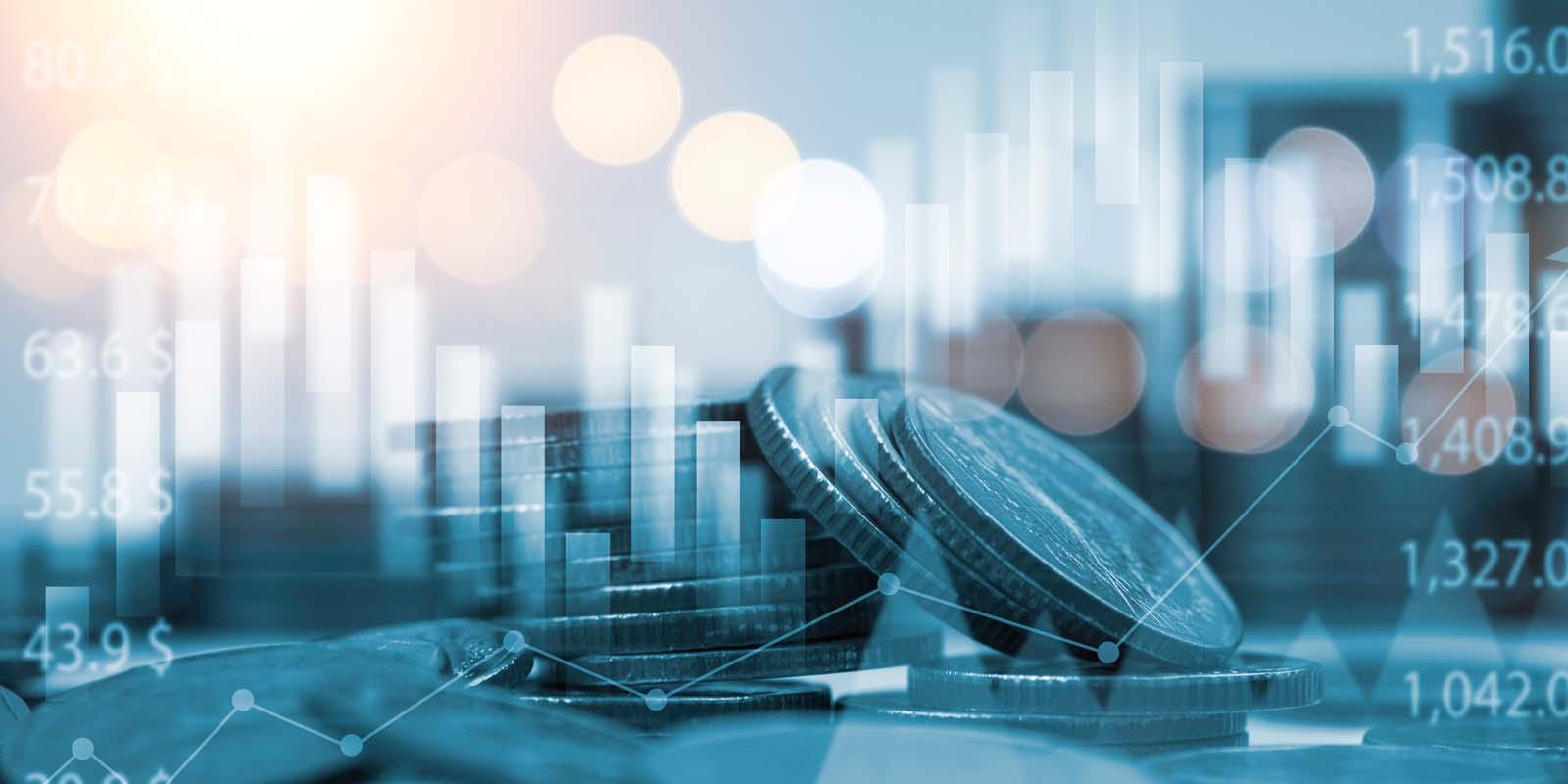 Mintz Secures Highly Favorable Settlement in SEC Illegal Trading Scheme
Key Facts
Sungjin "Sung" Cho and his mother, Kyungja Cho, faced SEC allegations that Sung led a US- based trading group that received non-public information stolen from the SEC's EDGAR database by a Ukrainian hacking group
The SEC claimed Mr. Cho made profitable trades in his and his mother's accounts based on the undisclosed earnings and other material reports purportedly stolen from the SEC prior to their public release
After pressing the SEC in discovery for months to identify specific evidence, the SEC backed off the claims it had made in its complaint and shifted its theory to allegations that our clients were part of a "deceptive scheme"
As a result, Mintz was able to negotiate a reduced civil money penalty to a fraction of the alleged ill-gotten gain, and the SEC voluntarily dismissed its claims against Ms. Cho. More importantly, the DOJ declined to pursue charges against our clients
The Situation
In 2016, the SEC suffered a highly publicized data breach of its EDGAR database by a well-known Ukrainian hacking group. Our client, Sung Cho, was one of many defendants alleged to be part of a network based in Los Angeles and the Ukraine that coordinated with the hackers to provide them with a connection to the US markets.
Without advance notice, the SEC took action in the District of New Jersey, claiming that Mr. Cho led the group of traders receiving non-public information stolen in the hack in advance of earnings releases and other major corporate announcements, and that he had traded at least 66 times after receiving the information.
Simultaneously with the filing of the SEC's complaint, the FBI raided Sung's home and seized his computers, phones, papers, and passport. Throughout reports from the Wall Street Journal and New York Times, as well as multiple press releases from the SEC, our client remained adamant that, while he traded with a Ukrainian group, he never received any information from the hack nor did he even know the hack was occurring.
The Approach
In response to the SEC's claims, we mounted a multifaceted defense of our client and pressed the SEC aggressively in the discovery phase to identify specifically the information they believed Mr. Cho had received. When it could not, the SEC adjusted its strategy, alleging that rather than actually receiving hacked information, Mr. Cho was aware of a "deceptive scheme" under Sections 10(b) and 17(a). Once the SEC admitted it had no physical proof and only statistics, we were able to move into a more reasonable settlement range. Our team also facilitated a series of in-person interviews with the DOJ on behalf of Mr. Cho and others, and managed communications between the parties to help clear our client's name.
The Outcome
After interviewing Mr. Cho several times, the DOJ  returned his devices and passport and declined to indict him. The SEC and our client ultimately agreed, on a neither admit nor deny basis, to a highly favorable settlement for Mr. Cho where the SEC agreed to waive any disgorgement of profits and/or interest and, instead, agreed to a civil penalty of just $175,000 — the lowest payment among all of the several settled defendants, and far less than the remaining cost to get through trial. As a result of our representation, Mr. Cho walked away without criminal charges, leaving him free to rebuild his business and reputation in the industry.
Supporting Professionals
Member
San Diego, Los Angeles, San Francisco
+1.858.314.2152
Member