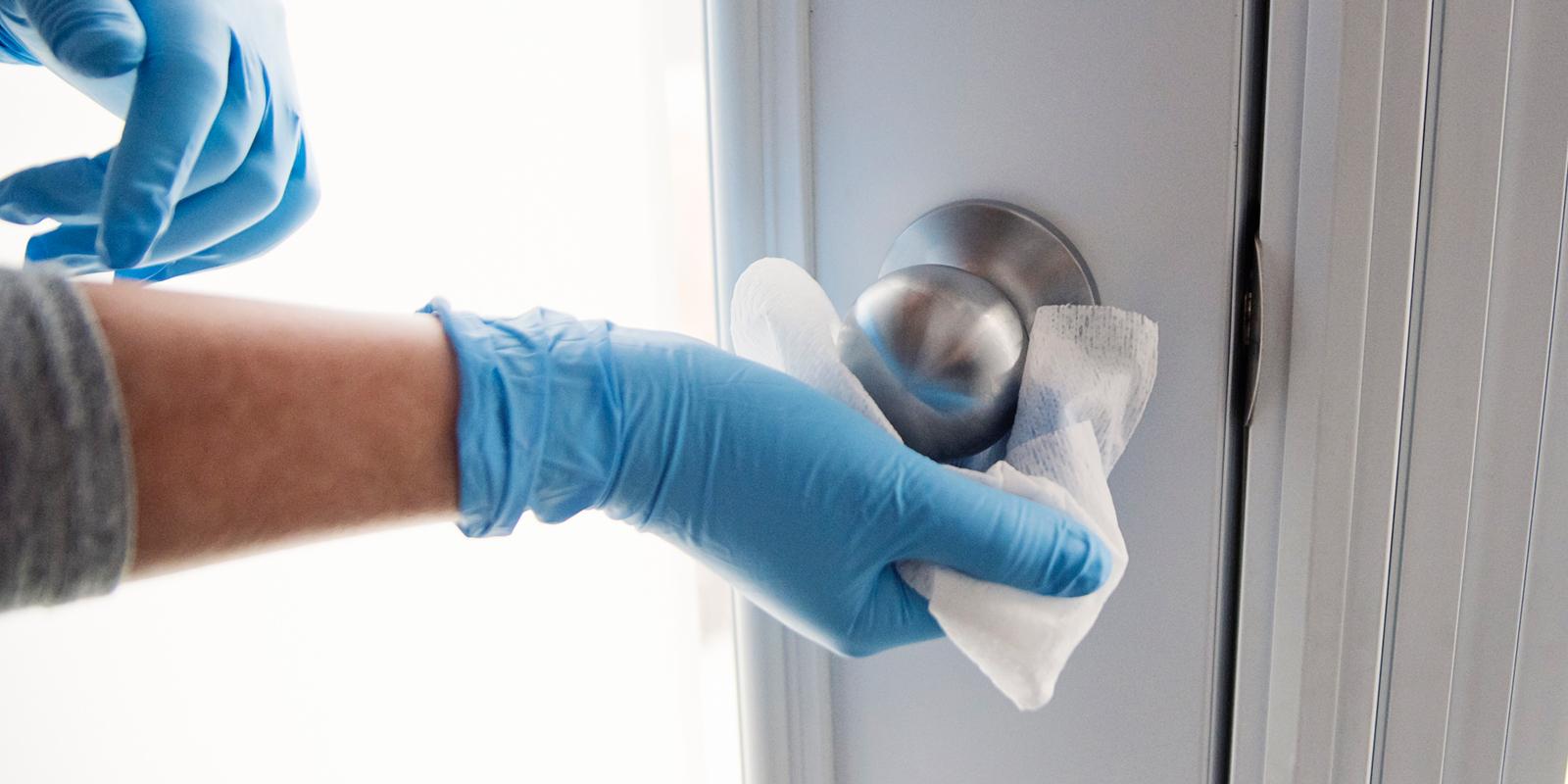 Mintz Vindicates Largest Private US Distributor in New York Supreme Court Price Gouging Case
Key Facts
Quality King Distributors and its CEO (personally) were charged by the NY AG's Office with violating the state's anti–price gouging law
The AG's petition claimed that our clients had charged excessive prices for Lysol products during the COVID-19 pandemic, without justification under the statute
Mintz mounted a multifaceted defense, seeking the petition's dismissal or denial based on the statute's unconstitutional vagueness, failure of pleading and proof against the CEO and Quality King, and Quality King's increased costs
The Situation
On May 27, 2020, the New York State Office of the Attorney General charged our client Quality King Distributors and its CEO with violating New York's anti–price gouging law, General Business Law 396-r, which prohibits parties involved in the sale or distribution of "vital and necessary" consumer goods from charging "unconscionably excessive" prices during "abnormal disruptions of the market." The AG's petition claimed that Quality King had charged "unconscionably excessive" prices for Lysol products during the COVID-19 pandemic, under the supervision of its CEO. The AG sought restitution, disgorgement, an injunction, fines, costs, an accounting, and the appointment of a Special Master to award these amounts and to look into other product sales.
The Approach
The Mintz team responded by highlighting Quality King's pre-suit cooperation with (and requests for guidance from) the AG's office. Those requests for guidance were ignored, setting up the argument that the AG itself could not authoritatively state when or how the statute applied in this instance. The AG's inability to state with certainty when the "abnormal disruption" commenced, conflicting public statements by the political and scientific communities, and case law suggesting that "unconscionably excessive" is impermissibly vague, underpinned our constitutional challenge.
The team also highlighted Quality King's increased operational costs, increased cost of goods, the benefit of its continued supply of these products to small retailers at lower prices than its competitors, its opportunity to sell elsewhere, and the fact that the AG's action forced it to suspend sales of these and other products.
The Outcome
After a four-hour summary hearing and oral argument, Judge Rakower granted our motion to dismiss. She found the allegations against the CEO insufficient to state a claim and found that, as a matter of law, Quality King had not charged unconscionably excessive prices for the products in question. In fact, she went so far as to suggest that Quality King had performed a true service during the pandemic by delivering those products to small retailers whose customers are often overlooked by the large manufacturers. The law in question gives certain procedural advantages to the New York AG and in the 41 years since its enactment, the AG had prevailed in every case it had brought under this law, making our victory unprecedented and extraordinary.