FinTech, Blockchain, and Digital Assets
Digital Currency
As Placement Agent, represented Templum Markets, LLC, a wholly owned subsidiary of Templum Inc., in multiple transactions, including the primary equity offering to recapitalize the St. Regis Aspen Resort, resulting in what Templum believes to be the first digital security tokenization of a trophy real estate asset, and the launch of Aspen Digital Inc., a Tokenized Asset Offering (TAO) and digital Regulation D 506c security open to accredited investors, on Templum's trading platform.
Providing securities advice related to digital currencies and initial coin offerings
Providing anti-money laundering advice on transactions in which a long-time client agreed with digital currency wallet companies on arrangements to accept bitcoin payments
Providing privacy and data security advice to client which issues its own cryptocurrency
Representing a client in all trademark and other IP issues in its acquisition of a domain name and efforts to launch a new cryptocurrency
Providing strategic advice related to issuance of a Simple Agreement for Future Tokens (SAFT).
Blockchain
Developing IP strategies for blockchain companies, including a distributed database technology company that leads a consortium of more than 70 of the world's biggest financial institutions in research and development of distributed ledger usage in the financial system
Developing and negotiating data center transactions related to blockchain.
Represented SeedInvest in its sale to Circle Internet Financial Limited
As Placement Agent, represented Templum Markets, LLC, a wholly-owned subsidiary of Templum Inc., in multiple transactions, including the primary equity offering to recapitalize the St. Regis Aspen Resort, resulting in what Templum believes to be the first digital security tokenization of a trophy real estate asset, and the launch of Aspen Digital Inc., a Regulation D Rule 506(c) compliant Tokenized Asset Offering (TAO) open to accredited investors on Templum's trading platform
Investor-side representation in the $70M Series C financing of 1debit, Inc. dba Chime led by Menlo Ventures
Represented T-REX Group, Inc. in its Series C financing led by The Westerly Group, as well as its $10M Series B financing led by Safeguard Scientifics (NYSE:SFE) and Ecosystem Integrity Fund
Represented lender in connection with secured credit facility to financial technology company
Represented SharesPost 100 Fund in its interval fund formation and SEC registration as an investment company and the first (and still only) registered secondary market fund; continue to represent as fund counsel
Represented large fund company in enterprise-wide fund administration outsourcing agreement with leading provider
Represented large financial institution in outsourcing a critical, regulatory business function to industry-leading service provider
Provided recurring representation of major financial services institution in connection with provision of the back- and middle-office technology and business process services to broker-dealers to which the institution also provides clearing services
Represented smartphone shopping application company in all technology transactions, including negotiation of content licenses, technology development agreements, payment processing agreements, strategic marketing arrangements, and customer agreements
Negotiated strategic marketing and content license arrangement between major financial services company and provider of online platform for personal finance management
Negotiated arrangements for in-licensing of technology and tools (including SaaS platforms) and consideration of privacy and security issues to establish consumer-facing online platform for mutual fund shareholder services
Represented on-line financial stock trading platform in corporate, transactional and licensing matters, including securing IP assets and trade secrets, as well as drafting substantive multi-party sub-licensing agreements and on-line terms of use.
Representing Shopify, a leading providing of e-commerce solutions, including customer interface, payment authentication, and point of sale systems, in several patent litigations and related inter partes reviews against allegations of infringement brought by non-practicing entities and competitor companies
Represented Equinox Payments in two patent litigations filed by non-practicing entities alleging infringement of patents related to online payment acceptance and authentication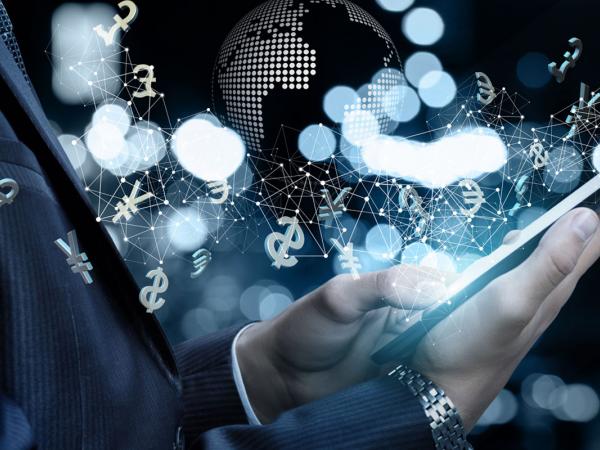 Case Study
Mintz represented SeedInvest in its acquisition by Circle Internet Financial Limited, a Goldman Sachs–backed, global crypto finance company with multiple products in crypto investing, payments, and trading.
Case Study
Mintz attorneys negotiated a termination agreement with a large Indian technology vendor that had failed to meet the terms of its contract. The successful negotiation eased the client's transition to a new vendor while preserving the client's right to enforce claims against the old provider.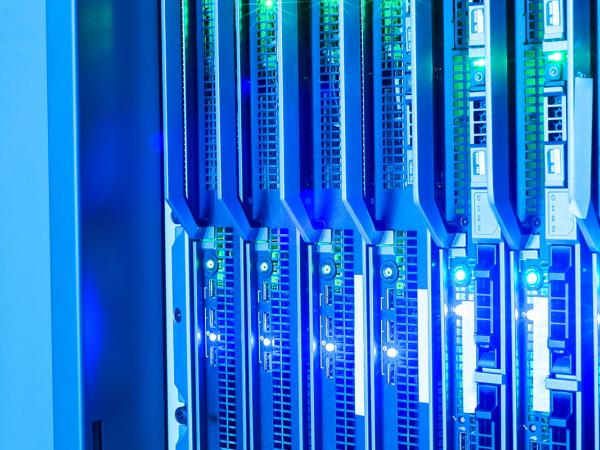 Case Study
Mintz served as lead counsel to a major multinational mutual fund and financial services company in a multiyear initiative to purchase cloud computing services that will be used across the client's global enterprise.