Provide IP due diligence and counseling support when a global pharmaceutical company purchases or licenses technology, including in 2017 handling simultaneous freedom to operate studies in support of three confidential licensing and acquisition programs.
Conducted complex due diligence in the course of a significant planned acquisition for an orthopedics client assessing the value of the target company from an intellectual property perspective. This included a freedom-to-operate assessment of more than 300 third party patents, and evaluation of the target company's portfolio to determine the extent to which it provided sufficient protection to prevent competitors from marketing products that can effectively compete with the proposed next generation of products.
Conducted a broad scope due diligence for a medical device manufacturer as it considered investing in a company operating in the electrical nerve stimulation space. This effort involved understanding the technology and the details of future, to-be-developed products. It was necessary to assess the potential for the company to have freedom to market these future products. In doing so, detailed evaluations of some patents were necessary. Our study also assessed the quality of the patent protection in place at the investee, with the goal of determining the effectiveness of the portfolio to prevent third parties from successfully marketing competing technology. We ultimately advised our client that the target company had clearance to operate and the client made the investment.
Conducted IP due diligences in support of possible acquisitions or investments for companies in the cardiac diagnostic field.
Conduct freedom to operate and invalidity studies relating to various surgically implanted products, and perform due diligence on potential acquisition of a competing surgical implant company.
Mintz served as M&A and IP counsel for an acquisition by HealthpointCapital portfolio company CrossRoads Extremity Systems. The Mintz team represented CrossRoads as it acquired from Surgical Frontiers LLC several FDA-cleared products covered by dozens of patents and patent applications. Technologies involved include soft tissue-to-bone reattachment, precision cutting guides for bone alignment in small-bone procedures, anatomic ligament reattachment, and reproducible restoration of anatomic bone alignment and ligament function.
Mintz handled the IP due diligence for Johnson & Johnson in its acquisition of TARIS Biomedical LLC, a privately owned biotech company, in December 2019. Through the acquisition, J&J division Janssen Pharmaceuticals adds to its portfolio "a first-in-class clinical stage platform to evaluate novel, locally-delivered therapeutics for patients with localized bladder cancer." TARIS' lead clinical-stage product, TAR-200, uses the proprietary TARIS System, which features a silicone-based drug delivery device that allows for the continuous release of medication into the bladder.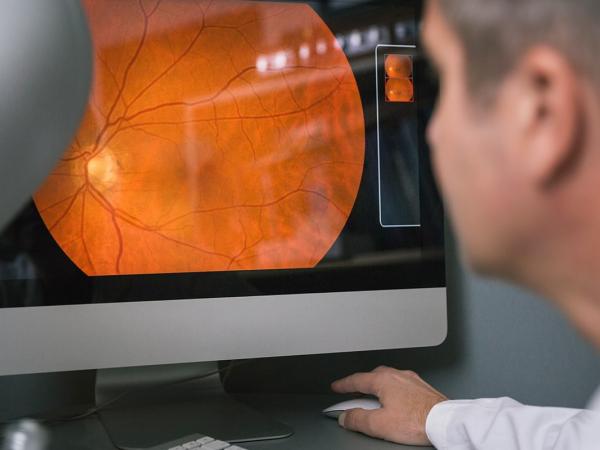 Case Study
Mintz helped two in-house Johnson & Johnson attorneys conduct due diligence for J&J's $4.325 billion acquisition of Abbott Medical Optics (AMO). Mintz attorneys assessed AMO's patent portfolio, license and settlement agreements, and patent litigations and made freedom-to-operate assessments.