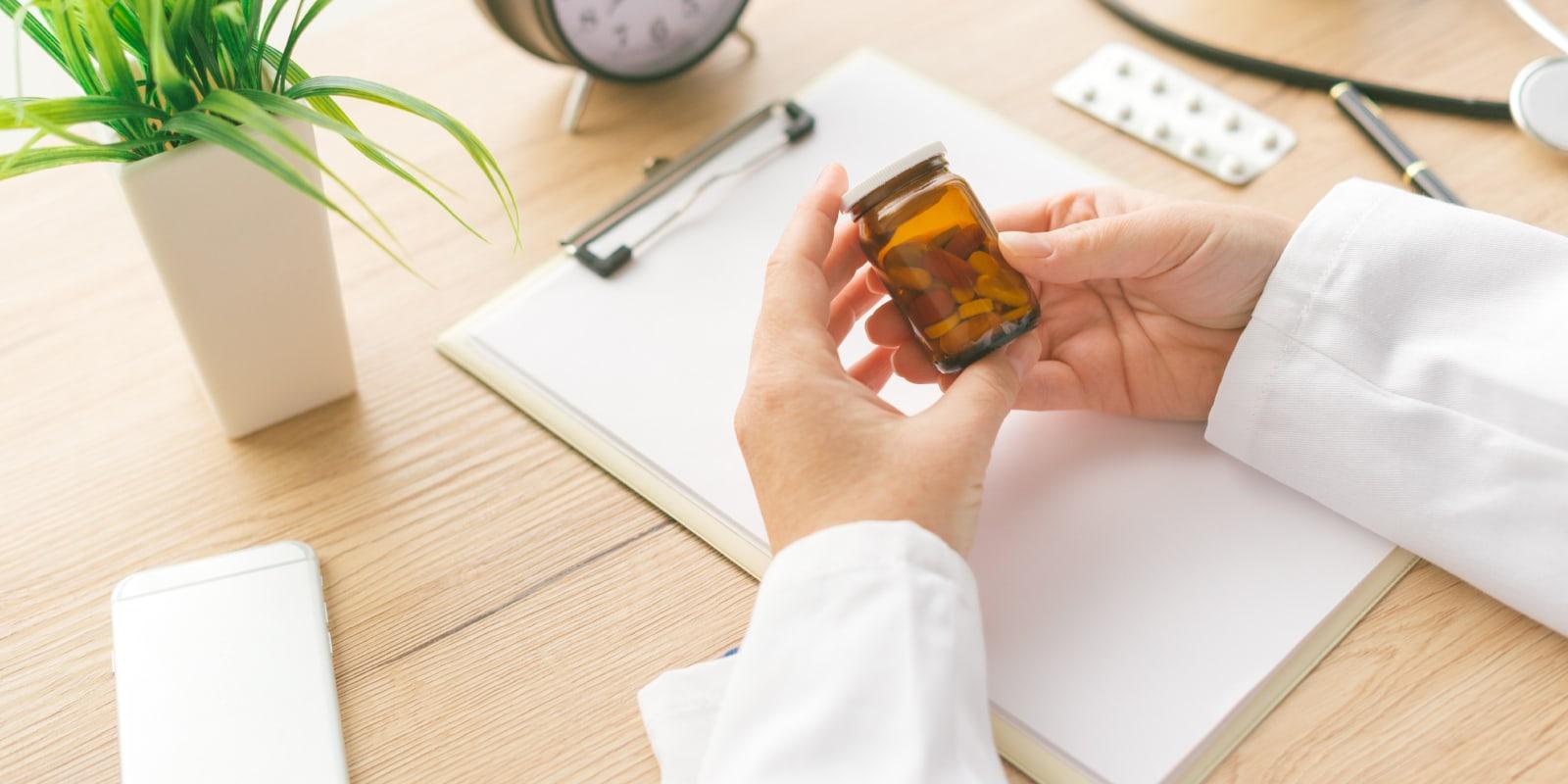 Hatch-Waxman / ANDA Litigation
Defending Innovators' Hard-won Patent Rights
We help research-driven drug companies protect their hard-earned patent rights covering their innovative drug products and therapies. Our deep experience in patent litigation and exceptional technical knowledge and training help us fend off generic manufacturers seeking to prematurely enter the market through Abbreviated New Drug Application filings. As when Kowa Pharmaceuticals entrusted us with the core patents protecting its cholesterol-reducing drug Livalo® — and we helped beat back attacks from eight generic pharma companies.
Share
Awards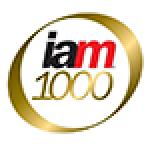 IAM Patent 1000
Multiple patent litigators recognized (2015 ‒ 2022)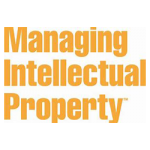 Managing Intellectual Property
Massachusetts IP practice included among MIP's "Top Patent Firms" (2019)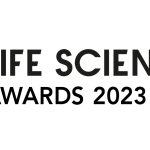 LMG Life Sciences
3 Highly Ranked Practices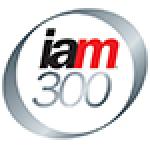 IAM Strategy 300
Multiple attorneys identified among "The World's Leading IP Strategists" in IAM Strategy 300 (2017 – 2022) and included in IAM's inaugural edition of the Strategy 300 Global Leaders guide
Our Experience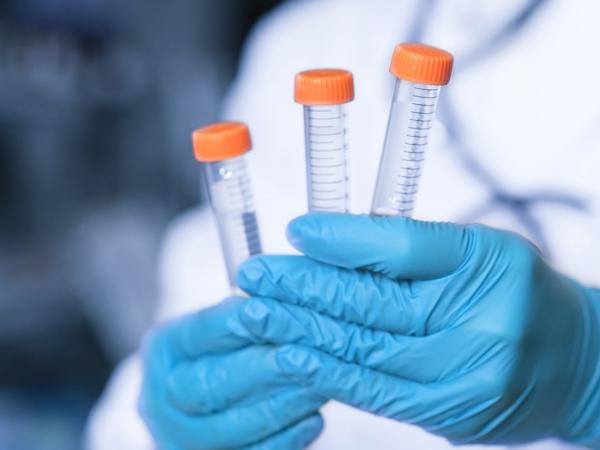 Case Study
Mintz protected clients' patents related to the cholesterol drug Livalo®. Mintz defended against three IPRs filed by generic manufacturers that had filed Abbreviated New Drug Applications (ANDA) with the FDA and secured Patent Trial and Appeal Board denials of institution of the generic companies' IPR petitions.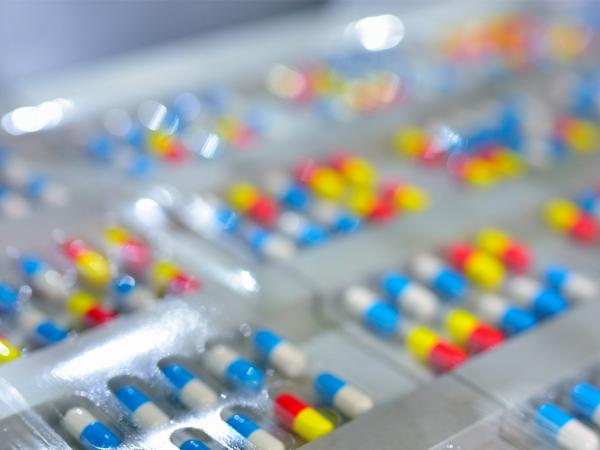 Case Study
For Kowa Pharmaceuticals and Nissan Chemical, Mintz sued nine generic drug makers that had filed Abbreviated New Drug Applications (ANDA) with the FDA. The court upheld the validity and infringement of all asserted claims in two patents for the cholesterol drug Livalo®.
Our Approach
Our relationship with clients begins well before their drug products' FDA Exclusivities expire. We work with them helping to develop their patent portfolios and existing protections. And we stand with them from there. Through initial ANDA filings that threaten their rights. Through the regulatory process. And through litigation. Our team has set precedent in Hatch-Waxman cases. Won multiyear, multidefendant, multipatent cases in Federal District Court and the Court of Appeals for the Federal Circuit. And helped clients at the Supreme Court.
​Setting Precedent
Our Hatch-Waxman team helped Takeda win important cases against Mylan and Alphapharm, in what was one of the first post-KSR ANDA trials. After our victories in both cases, they were appealed to the Federal Circuit. And we nailed the briefing and argument in what has been an oft-cited Federal Circuit authoritative pronouncement on the law of chemical obviousness, post-KSR.  The District Court recognized our team's "exceptional" work, and awarded our clients the full amount of their claimed attorneys' fees, again approved by the Federal Circuit.
Meet Mintz
Member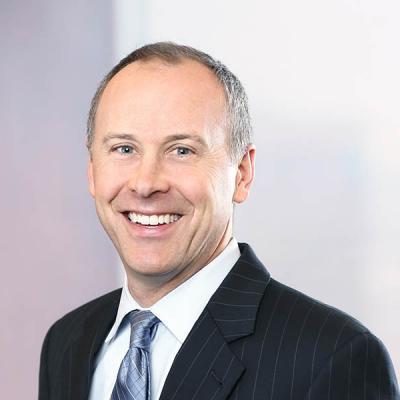 Member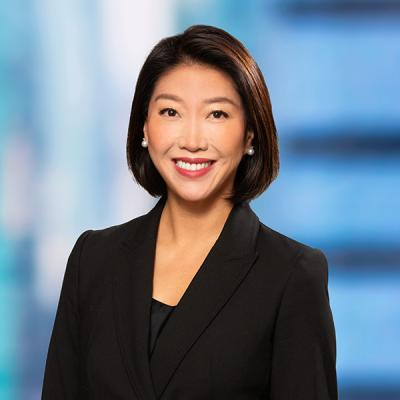 Member
San Francisco, New York
+1.212.692.6711