Key Facts
Patent at issue: US Patent 9,276,689
The '689 patent covers an apparatus for providing timing information
RAD Data Communications is a global telecom solutions and products vendor
The Situation
The Israeli IP Counsel (A.C. Entis IP) of RAD Data Communications engaged Mintz to help defend against a preemptive petition for inter partes review (IPR) challenging a patent covering one of RAD Data's core technologies. As widely publicized, IPRs are instituted in the vast majority of cases, and opposing counsel had experienced previous success on behalf of petitioners.
The Approach
This was a true team approach to representing RAD. As an Israeli patent firm representing some of Israel's most cutting-edge tech companies and serving as RAD Data's lead patent counsel, A.C. Entis IP's attorneys held deep knowledge of RAD's technology. As a firm with deep experience and a winning track record at the Patent Trial & Appeal Board (PTAB), Mintz provided expert guidance in developing and implementing the IPR strategy. The resulting Patent Owner response brief on behalf of RAD Data reflected the combined expertise of the firms and collaborative nature of the representation. 
The Outcome
In the majority of instances, inter partes review is instituted in response to filed petitions. However, the arguments developed for and presented in the Patent Owners response brief in this case resulted in the PTAB denying institution of the IPR in March 2017, resulting in all challenged claims being preserved. This win is an example of Mintz's effort to become further established as the go-to firm to partner with Israeli technology companies and local Israeli counsel when facing IP litigation in the United States.
Supporting Professionals
Member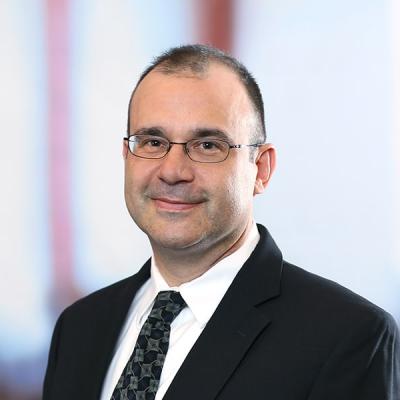 Member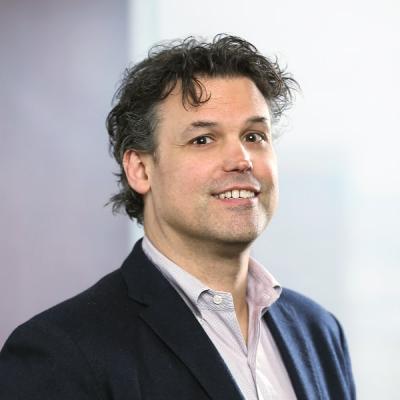 Member