Best Practices for Patent Clearances and Opinions
BPLA
Date: March 23, 2021
Time: 12:00PM - 1:30PM (EST)
Location: Webinar
The BPLA's Medical Devices Committee Presentation, "Best Practices for Patent Clearances and Opinions" will feature a discussion with in-house attorneys and patent attorneys.
Mintz Member Lisa Adams will moderate the discussion. The panelists will cover best practices for patent clearances and opinions, including the timing for initiating a clearance study, who to involve in the process, procedures for ensuring product changes are cleared, when to obtain patent opinions, who opinions should be addressed to, and how they should be delivered, tracking procedures, and document retention. 
Speakers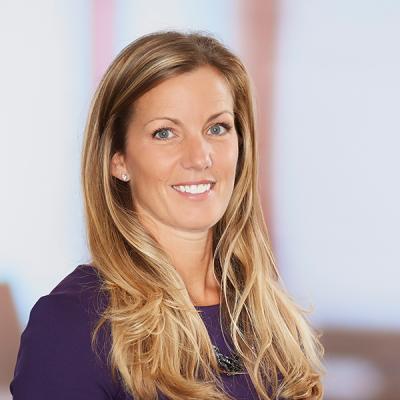 Lisa Adams is an intellectual property attorney at Mintz who advises clients on a wide range of IP matters, including patent portfolio development, clearance to market analyses, acquisitions, diligence, and post-grant proceedings at the US Patent and Trademark Office.