MedTech IGNITE IP Primer - Part 2
MassMEDIC
Date: September 11, 2019
Time: 8:45AM - 10:30AM
Location: Mintz, One Financial Center, Boston, MA
MassMEDIC's MedTech IGNITE Program provides the medtech start up community with training, mentorship, and networking opportunities for ten founders and entrepreneurs.  Mintz is pleased to present IGNITE's IP Primer to this year's cohort. 
In Part 2 of the IGNITE IP Primer, Lisa Adams will offer tips on developing a killer patent strategy. 
Speakers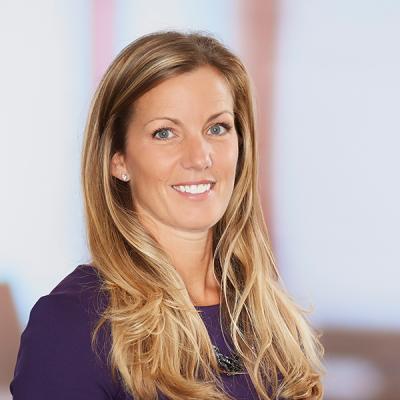 Lisa Adams is an intellectual property attorney at Mintz who advises clients on a wide range of IP matters, including patent portfolio development, clearance to market analyses, acquisitions, diligence, and post-grant proceedings at the US Patent and Trademark Office.