Have you ever used a one-click ordering process online? Then you indirectly paid Amazon.
If you purchased anything from a website using a one-click purchase button, you indirectly paid Amazon for that ability, at least up until September 11, 2017 when Amazon's patent to this technology expired. As a result, one-click purchasing might become the new norm.
In 1997, Amazon filed for a business method patent to one-click purchasing, which allows return shoppers to purchase items with just a single click of a button instead of having to proceed through a prolonged checkout process. The patent issued in 1999, at which point Amazon sued Barnes & Noble for patent infringement based on a similar technology used during Barnes & Noble's checkout process. After extended litigation, the two companies settled in 2002. Not wanting to face similar litigation, Apple licensed the patent in 2000 to simplify ordering from the Apple Store.
The patent was extremely contentious, causing multiple calls to tighten patent laws or eliminate business method patents entirely. In response to the numerous attacks on the patent, Jeff Bezos called on the US Patent and Trademark Office to reduce the lifespan of patents to only 3 to 5 years, which prompted the US Patent and Trademark Office to issue an action plan to work with e-commerce companies to strengthen issued business method patents. But despite facing numerous challenges over the years, the patent survived. Thus if you have ordered anything online using a one-click purchase process, that company likely paid a licensing fee to Amazon to be able to provide that option.
Since the patent is now expired, one-click purchasing is now open to every online retailer. Large technology companies, such as Apple, Facebook, and Microsoft, are developing standardized one-click checkout procedures that can be applied internet-wide and that follow you from website to website. Google is likewise developing technology to incorporate one-click purchasing into its internet browser, Chrome.
Author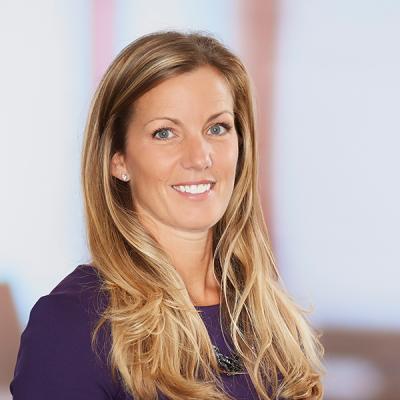 Lisa Adams is an intellectual property attorney at Mintz who advises clients on a wide range of IP matters, including patent portfolio development, clearance to market analyses, acquisitions, diligence, and post-grant proceedings at the US Patent and Trademark Office.