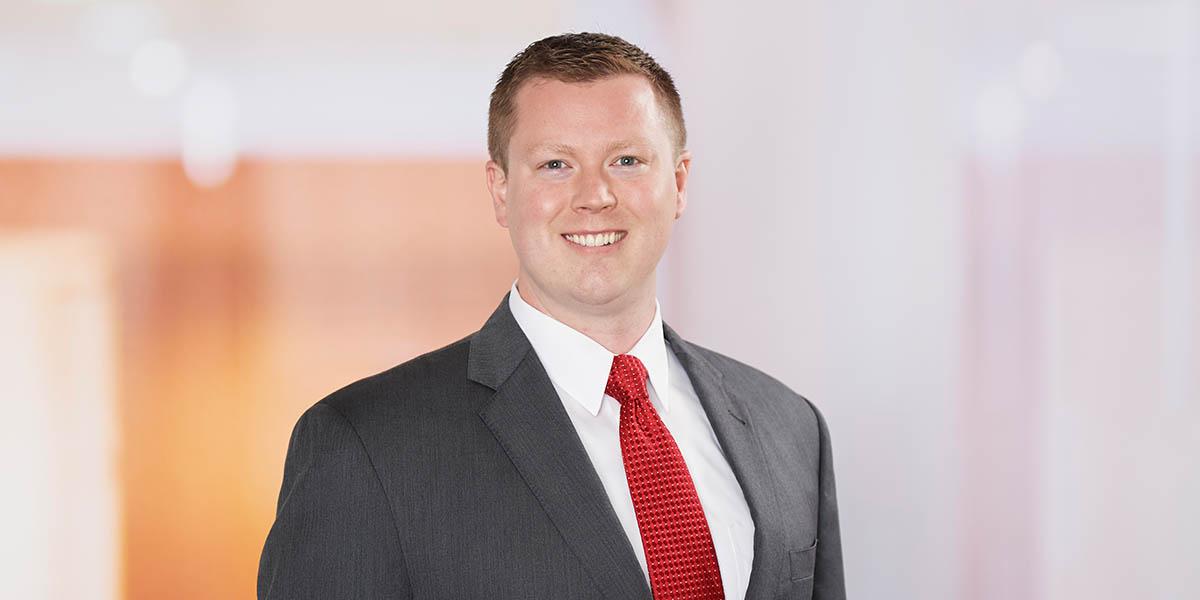 Alex assists life science and technology companies of all sizes with a wide variety of domestic and foreign intellectual property matters. Alex's practice includes the preparation and prosecution of patent applications as well as strategic patent counseling in the form of invalidity and infringement analyses, product clearance studies, and due diligence investigations. He also has experience with trademark registration, post-grant proceedings, and patent litigation, including before the US International Trade Commission. Alex's experience covers a wide range of technologies, including medical devices, secondary batteries, fuel cells, solar panels, consumer products, manufacturing equipment, software, and electronics.

Before joining Mintz, Alex was an associate in the Boston office of an international law firm. In that role, he handled patent and trademark prosecution, litigation, and patent office matters related to medical devices and complex technologies, including laser-driven light sources, wireless cameras, automated validation software, and machine vision systems.

Alex's law school program included an IP concentration with a focus on patent law. While attending Suffolk University Law School's evening program, he was a software quality engineer and documentation specialist with Fresenius Medical Care, where he worked on software development and FDA compliance and enforcement matters. While pursuing his MS in Mechanical Engineering, he researched electrochemical methods for environmentally-friendly metal production and developed expertise in secondary battery and fuel cell technologies in addition to materials science.
Education
Suffolk University Law School (JD, Intellectual Property Concentration, with distinction)
Boston University (MS, Mechanical Engineering)
Georgia Institute of Technology (BS, Mechanical Engineering, with high honors)
Involvement
Member, Boston Patent Law Association
Viewpoints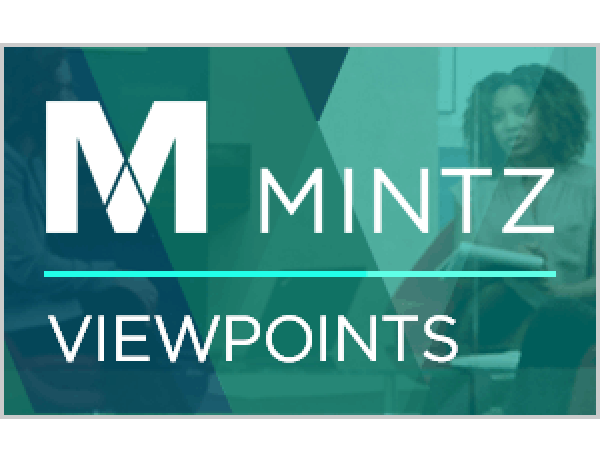 November 30, 2018
|

Blog

|

By Adam Samansky, Alexander Roan
A federal district court judge recently applied the recent U.S. Supreme Court decision in WesternGeco LLC v. ION Geophysical Corporation, in which the Supreme Court held that lost profits damages could be awarded for infringement occurring under 35 U.S.C.§ 271(f), to cover damages for direct infringement occurring under 35 U.S.C.§ 271(a) (see our prior post here for an overview of the case and the issues before the Court, and here for an overview of the Court's June opinion). 
April 5, 2018
|

Blog

|

By Adam Samansky, Alexander Roan
Section 271 of Title 35 of the United States Code is the statute that codifies unlawful acts of patent infringement.  The most commonly asserted provisions are § 271(a) (direct infringement), § 271(b) (induced infringement), and § 271(c) (contributory infringement).
February 22, 2018
|

Blog

|

By Christina Sperry, Alexander Roan
In an application of 2017 U.S. Supreme Court precedent in Impressions Products, Inc. v. Lexmark Intern., Inc., the Northern District California in International Fruit Genetics LLC v. Orcharddepot.com, No. 4:17-cv-02905-JSW, recently denied a motion to dismiss a claim of patent infringement by holding that the patent exhaustion doctrine did not apply to a sale of a patented product that was outside the scope of the license granted by the patent owner.