Technology Centers 3600 & 3700 Customer Partnership Meeting
USPTO and American Intellectual Property Law Association
Date: May 1, 2018
Location: USPTO Headquarters 600 Dulany Street, Madison Auditorium Alexandria , VA
Topics
Industry and Investor Perspectives on Patent Law Changes
Post Grant Proceedings
The Partnership Meeting is an opportunity to bring stakeholders together to share ideas, experiences and insights and to provide a forum for an informal discussion of many topics specific to all mechanical disciplines, including medical technology, gaming, transportation, to name only a few.  Members of the public are invited to attend.
Focus for the Customer Partnership meeting will include prosecuting patents to withstand validity challenges concerning:
Current Climate Driving Patent Prosecution Practices
Post Grant Proceedings
Strategies in Identifying Prior Art with both USPTO and EPO Perspectives
Claim Interpretation
Anticipation/Obviousness
Industry and Investor Perspectives on Patent Law Changes
Speakers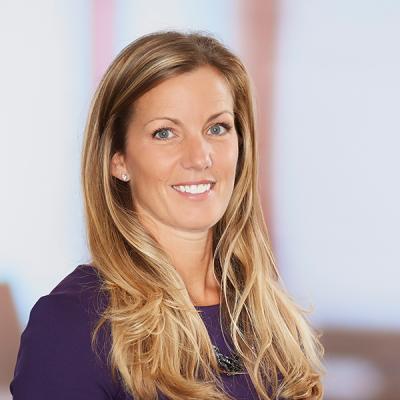 Lisa Adams is an intellectual property attorney at Mintz who advises clients on a wide range of IP matters, including patent portfolio development, clearance to market analyses, acquisitions, diligence, and post-grant proceedings at the US Patent and Trademark Office.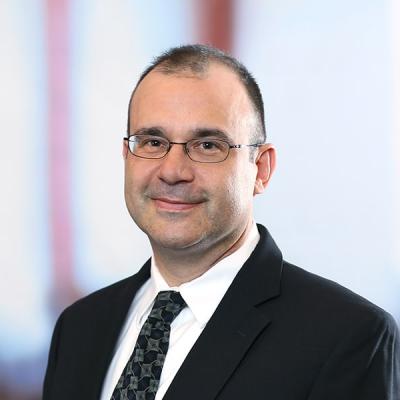 Peter J. Cuomo focuses his practice at Mintz on intellectual property enforcement and defense and counseling clients on issues related to IP rights. He handles all phases of patent litigation, and he has experience with resolving inventorship disputes.