Clinical Trials & Research
Serve as general counsel to a 501(c)(3) organization engaged in research and education in peripheral vascular disease, including advice on the initial structure and ongoing management of its entire research program; drafting, reviewing, and negotiating agreements and consent forms; and assisting with audits and other inquiries.
Served as counsel to the IRB of a large, academic medical center with a research program averaging 200 active protocols annually and ranging from late-stage drug studies to xenotransplantation.
Advised a teaching hospital's investigators on the NIH grant application process and counseled its NIH funded researchers on all manner of regulatory and compliance issues raised by NIH funding.
Counseled a pharmaceutical company on the post-mortem acquisition of tissue samples and associated clinical data to support its research program.
Advised the Institutional Animal Care and Use Committee of a large, academic medical center on a variety of preclinical studies, including studies involving a primate model.
Counseled a large clinical diagnostics company on the design and implementation of a tissue banking and outcomes research program, including acquisition of clinical data within regulatory confines to support an outcomes research program.
Assisted a private company in the establishment of a stem cell research oversight committee to support its stem cell research program, in compliance with state and federal standards.
Advised a teaching hospital in connection with its participation in NCI-funded cooperative group studies (NSABP, CALGB, etc.).
Convinced the federal government to decline to intervene in a False Claims Act case alleging that a recipient of NIH grants committed grant fraud.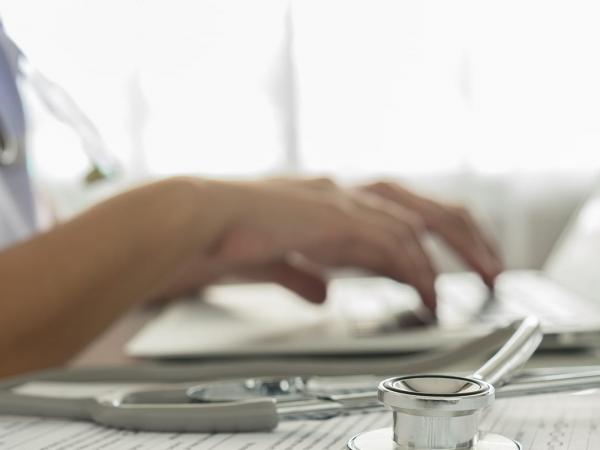 Case Study
Mintz serves as general counsel to a privately held pharmaceutical R&D company focused on inflammatory, metabolic, and affective disorders. Mintz handles the company's corporate, transactional, and IP work, including supporting the company's preclinical and clinical research program.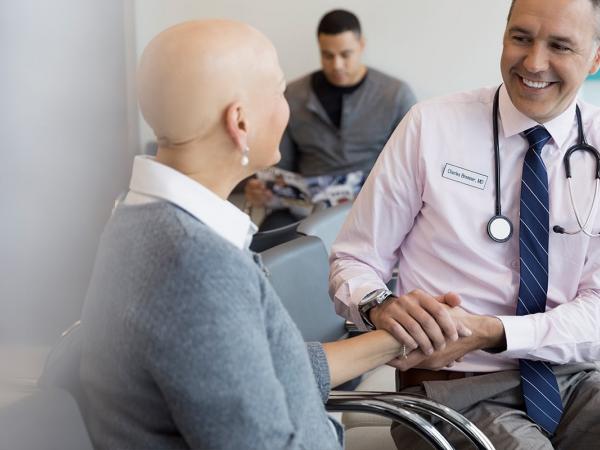 Case Study
Mintz represents a clinical laboratory provider of complex pathology testing with an R&D program focused on personalized medicine. Mintz helped the client establish a collaborative data repository model for health care providers and researchers.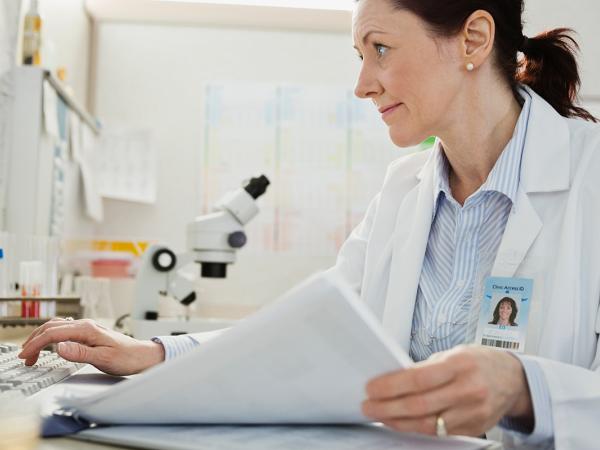 Case Study
Mintz provides FDA, data privacy, and clinical compliance advice to a publicly traded biotechnology company developing nucleic acid therapeutic candidates for rare genetic diseases, including Huntington's disease and Duchenne Muscular Dystrophy. Mintz also helped the client expand its R&D program.