Key Facts
Represent a privately held pharmaceutical R&D company
Serve as general counsel and handle the company's corporate, IP, and transactional work
Attorney Dianne Bourque supports the company's entire preclinical and clinical research program
The Situation
Mintz represents a privately held pharmaceutical research and development company focused on inflammatory, metabolic, and affective disorders. We serve as general counsel to the company and handle, among other things, all of the company's corporate, IP, and transactional work.
The Approach
Dianne Bourque serves as research counsel to the company and supports the company's entire preclinical and clinical research program, which includes animal studies (research involving animal models), animal clinical trials (trials to test and develop therapies for the treatment of animals), and clinical trials throughout the United States, the European Union, Russia, Japan, and Korea. The work includes drafting, reviewing, and negotiating clinical trial, contract research organization, manufacturing, quality, and other research-related agreements; drafting and reviewing consent forms; and advising on various regulatory matters, risk management, and privacy matters. The client operates internationally, so the work also must address cross-border issues.
Supporting Professionals
Attorneys Dianne Bourque (Health Law) and John Kravetz (Corporate) lead a team including
William Kezer (Intellectual Property) and John Dellapa (Corporate).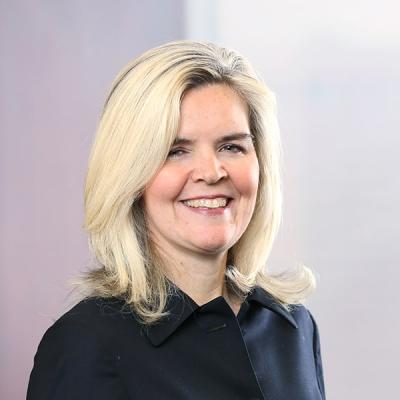 Member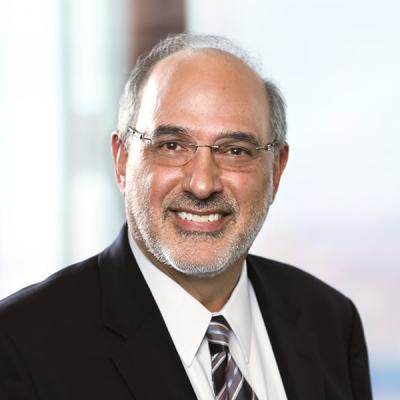 Member / Chair, Securities & Capital Markets Practice; Co-chair, Life Sciences Practice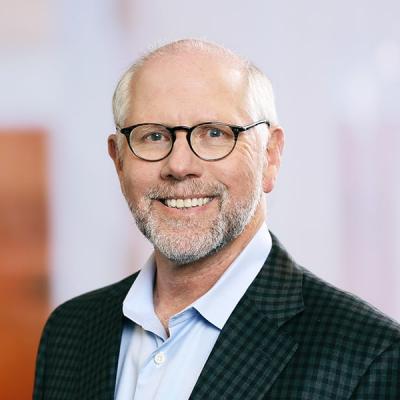 Member
San Francisco
+1.415.432.6111