Directors & Officers Litigation
Representation of various individual board members and boards with respect to insolvency and bankruptcy counseling in jurisdictions throughout the United States.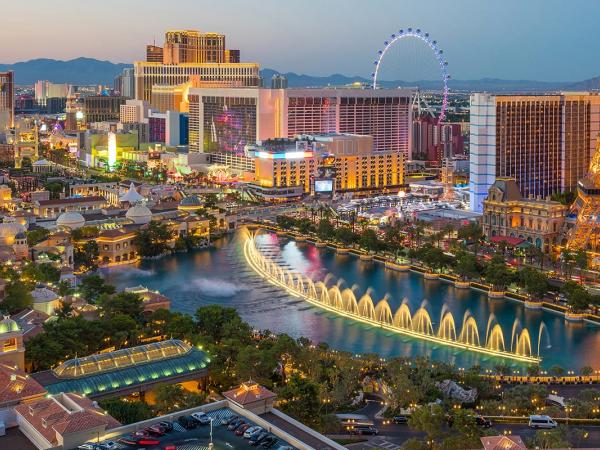 Case Study
Mintz represented the ad hoc committee in casino giant Caesars Entertainment Corp.'s Chapter 11 bankruptcy. Mintz's early summary judgment filing helped its clients settle with Caesars. ML Strategies helped to lobby Congress to oppose Caesars's proposed amendments to the Trust Indenture Act.