Institutional & Corporate Real Estate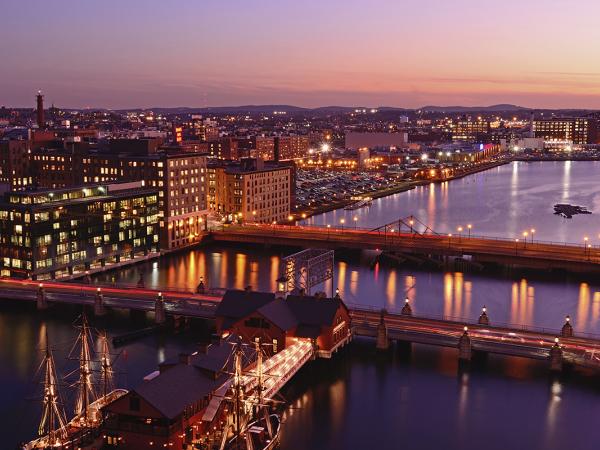 Case Study
After helping GE negotiate an agreement with MassDevelopment to sell 2.7 acres on Boston's Fort Point Channel, Mintz represented GE in the sale and a leaseback of two historic brick buildings on the site from the new owner — all within six months of the initial discussions.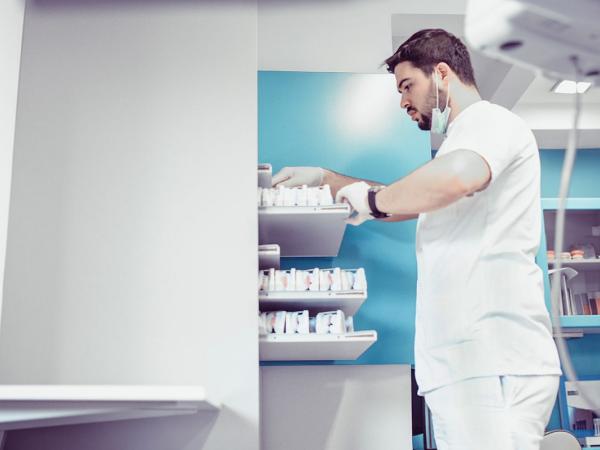 Case Study
Mintz represents health care technology company Royal Philips of the Netherlands in real estate matters. Mintz attorneys assisted Philips with a Massachusetts lease at Cambridge Crossing, a Cambridge-Somerville development, for the company's new North American headquarters.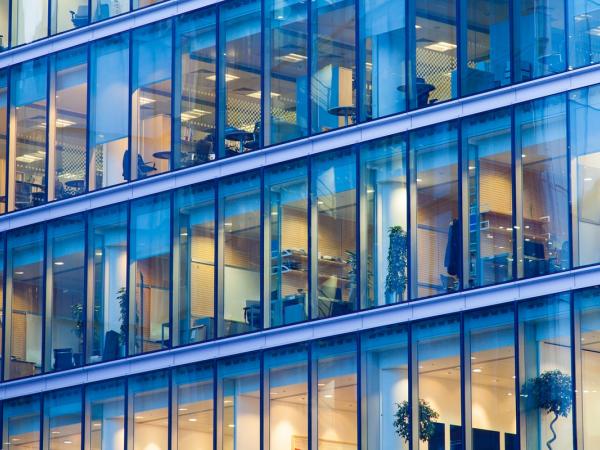 Case Study
Mintz and ML Strategies helped GE with acquisition and planning for its new headquarters campus in Boston. Attorneys and professionals with real estate, land use, environmental permitting, and construction experience worked with ML Strategies to help guide the public/private collaborative effort.