Represented Gradiant Corporation, an industrial wastewater treatment and desalination provider, in establishing a standalone oilfield services company with Turnbridge Capital.
Represented Oxford Bioscience Partners in its $20 million Series C financing of Glori Energy, a leader in sustainable, enhanced oil recovery and provider of the AERO (Activated Environment for Recovery of Oil) System.
Advised an oil and gas pipeline company on lawful use of UAS (drones) to inspect pipelines and other facilities.
Represented Wilmington Society for Savings, FSB as member of the unsecured creditors committee in Energy XXI, Ltd. Served as counsel representing indenture trustee for convertible note holders retaining the largest, single unsecured notes claim in the Energy XXI bankruptcy case, which had in excess of $3 billion of secured and unsecured debt.
Represent a major oil company in connection with a multi-state investigation asserting violations of Underground Storage Tank Fund statutes and regulations.
Defended a fuel distribution company against California Proposition 65 claims involving the alleged distribution of leaded aviation fuel gas from private airports.
Drafted and prosecuted patent applications for an oil and gas division of a global manufacturer, which included working with technology such as fuel dispensers, subsea equipment for subsea refining operations as well as other technology used in an oil pipeline such as compressors.
Represent private equity-owned Wayne Fueling Systems, formerly a division of General Electric, which manufactures fuel dispensers for petroleum retailers and commercial fleets, and compressed natural gas fueling pumps. Mintz handles worldwide patent and trademark strategy and prosecution, and enforces those protections in the US and abroad. The firm's relationship attorney serves as outside patent counsel and sits on the patent review committee, working directly with the company's stakeholders in developing patent strategy.
Represent as sole IP counsel an innovator in developing ultra-efficient engines for light duty vehicles. The company's engines still run on fossil fuels, but do so 30-50% more efficiently than currently available technologies – with little to no increase in cost relative to traditional fossil fuel engines. We provide a worldwide IP strategy and have taken its portfolio from only one issued US patent to more than a dozen issued US patents with a comparable number issued in Europe, China, Korea, and other overseas markets. We have also conducted competitive landscape analysis of the marketplace with a particular emphasis on its main competitors.
Handled patent prosecution on new chemical surfactants for use in enhanced oil recovery processes on behalf of a start-up oil field services and surfactant provider. The surfactants are added to wells after initial pumping to remove remaining oil stuck to sand and rock below the surface. 
Represented a global oil and gas company in the procurement of intellectual property rights for exploration and monitoring technologies (geographic information systems, seismological measurement analysis, fluid dynamic measurement analysis) and extraction technologies (high pressure drill bit architectures, deep sea drill motor systems, computing systems for controlling and monitoring drill bits and drill motors).
Case Study
Mintz represented Wilmington Savings Fund Society, FSB, the indenture trustee for holders of $367 million in notes, in oil and gas developer Energy XXI, Inc.'s contentious Texas bankruptcy. The noteholders ultimately received a cash payout of more than double the original offer amount.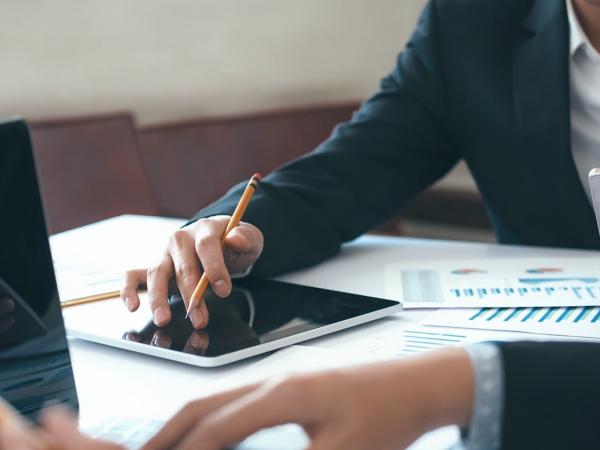 Case Study
Mintz handled patent prosecution for Wayne Fueling Systems when GE Oil & Gas owned the fuel-product manufacturer. After private equity firm Riverstone Holdings bought Wayne Fueling, Mintz helped its client develop policies for identifying innovations and managing its patent portfolio.