Represented an investor and developer of office and technology facilities in the acquisitions and financings of rentable office and technology spaces throughout the continental United States.
Represented a publicly traded company as a borrower in connection with an $81 Million CMBS loan to finance the purchase of an office complex in Hopkins, Minnesota.
Represented a national owner and operator of assisted living facilities, including in connection with $300+ million recapitalizations.
Represented a private equity group in connection with the acquisition, permitting, and financing of paper manufacturing facilities in various states throughout the United States.
Represented a regional developer in connection with its acquisition, assemblage, financing, permitting, and general development of a 300-unit affordable, senior-housing development, public health center, and professional school located in a Boston suburb.
Represented a data center owner in a public private partnership, including its financing, acquisition, and development of data centers in San Francisco, Chicago, North Carolina and Toronto.
Represent a national health care provider in connection with its facility acquisitions, dispositions, and financings.
Represented a private real estate investment firm in its $51 million acquisition and financing of an office campus in Phoenix.
Represented a private family office in connection with general real estate matters, including its acquisition, disposition, leasing, financing, construction, insurance programming, development and other general real estate matters for its growing portfolio of real estate located in Boston and Greater Boston.
Represented the developer partner of a joint venture in the syndicated construction financing of multiple phases of an office campus in Silicon Valley.
Represented a Value Add Fund as borrower in connection with a $42 million Fannie Mae loan to refinance a multi-family apartment community located in Phoenix, Arizona.
Represented a client in a CMBS loan in connection with the refinancing of a data center campus in the Western United States.
Represented a Value Add Fund as a borrower in connection with an $18 million regional bank loan for the acquisition of an industrial property located in Clayton County, Georgia.
Represented a data center in the redevelopment, financing, and leasing of its facility in Rockland County, New York, which included two rounds of public and private partnership benefits.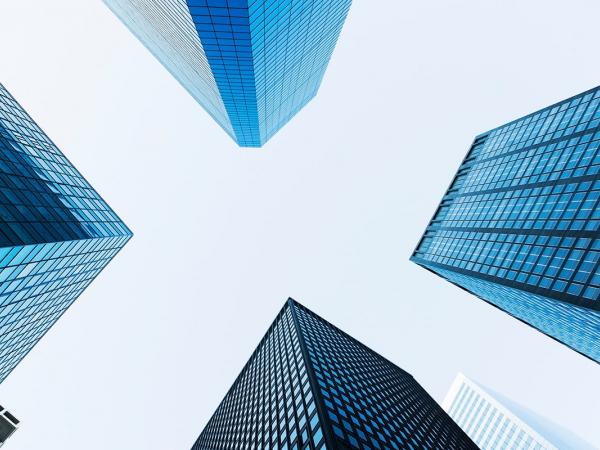 Case Study
Mintz represented an affiliate of Colony Capital, Inc. and a joint venture partner in a financing for a multistate portfolio of properties. Mintz attorneys assisted Colony Capital, which was the borrower, with loan document negotiation and legal opinions.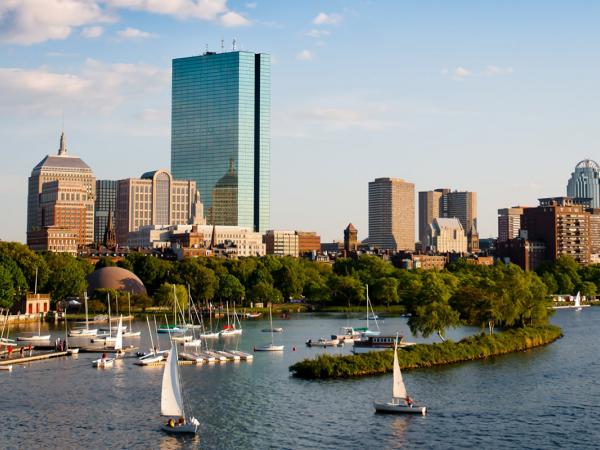 Case Study
Mintz closed a joint venture agreement and acquisition of a pre-permitted, mixed-use retail and residential development in Boston within a seven-day deadline. Mintz Real Estate, Corporate, Litigation, and Environmental attorneys worked on the deal.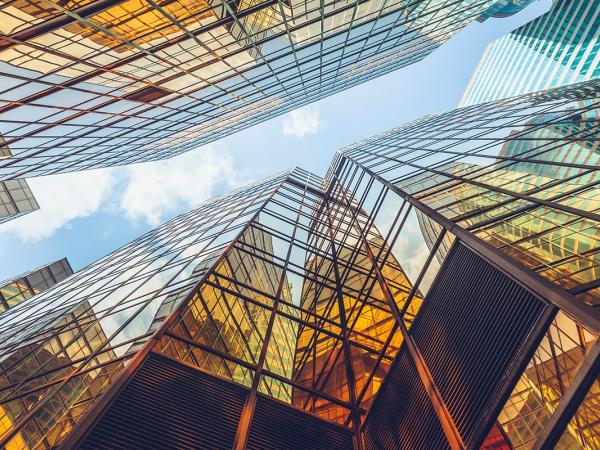 Case Study
Mintz represents a private real estate investment management company with offices in major US cities and international locations. Mintz advised the company, which has invested more than $14 billion in real estate deals, in its acquisition of a multifamily apartment complex in Revere, Massachusetts.